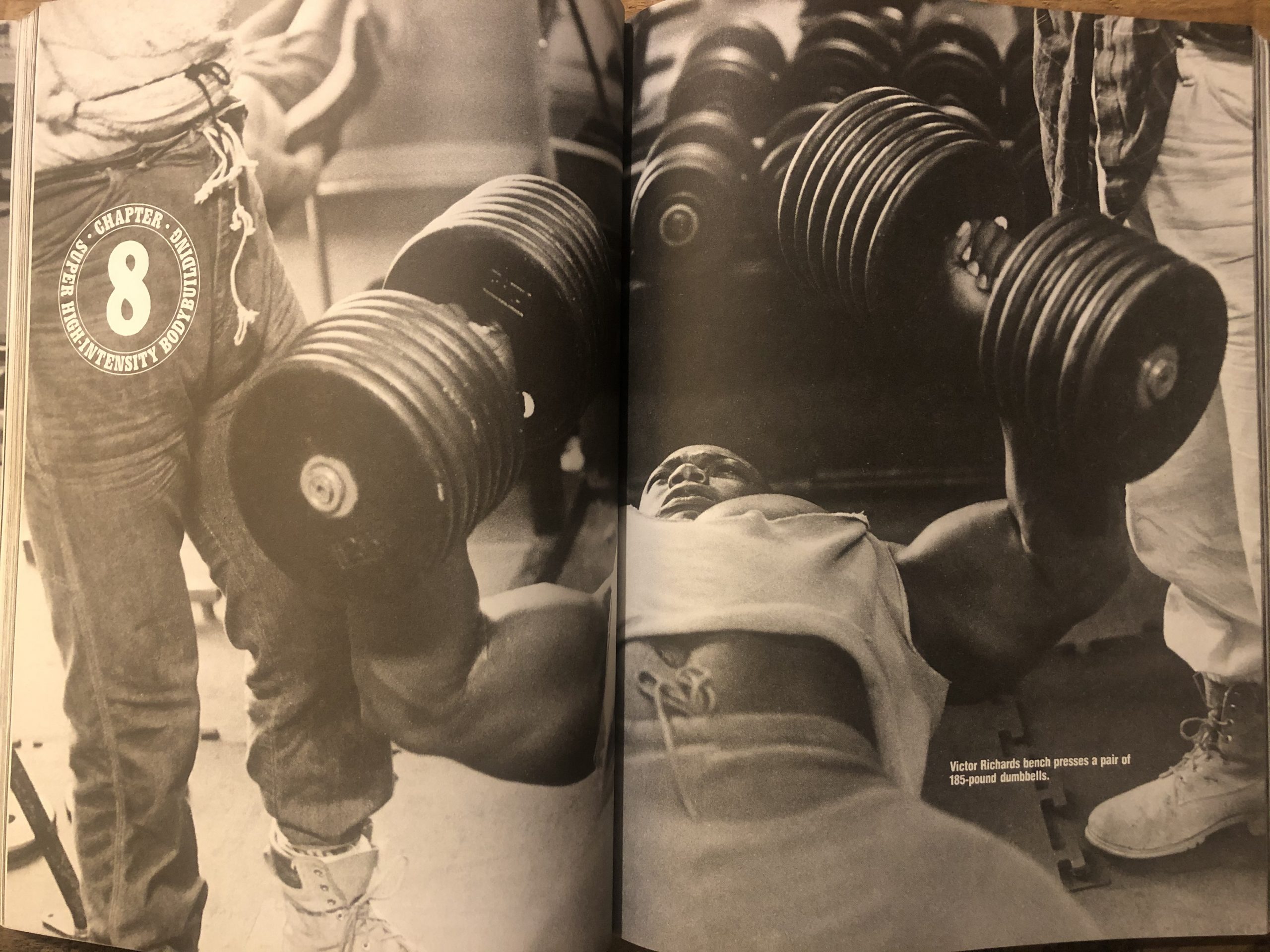 In this BONUS episode of The STRONG Life Podcast I am interviewed by Anthony Oliveira, who is a Strength Coach & Powerlifter in the Columbus, Ohio area.
Anthony's podcast is The Stay Hated Podcast, Listen HERE to all his other episodes, they are powerful and inspiring.
We crushed this podcast and get into some great topics on the mind, the body, career, finances and more.
Any time I asked to discuss my early days of training and getting into the business of Strength & Conditioning, I try to change up the stories and share something I feel you may have missed.
The STRONG Life Podcast is brought to you by Sorinex.
Listen Below:

Please take a minute to leave a review on Apple Podcasts. BIG thanks to all who have done so already.
Live The Code 365,
Z
New on Train Heroic!
Bodyweight Bodybuilding - Details HERE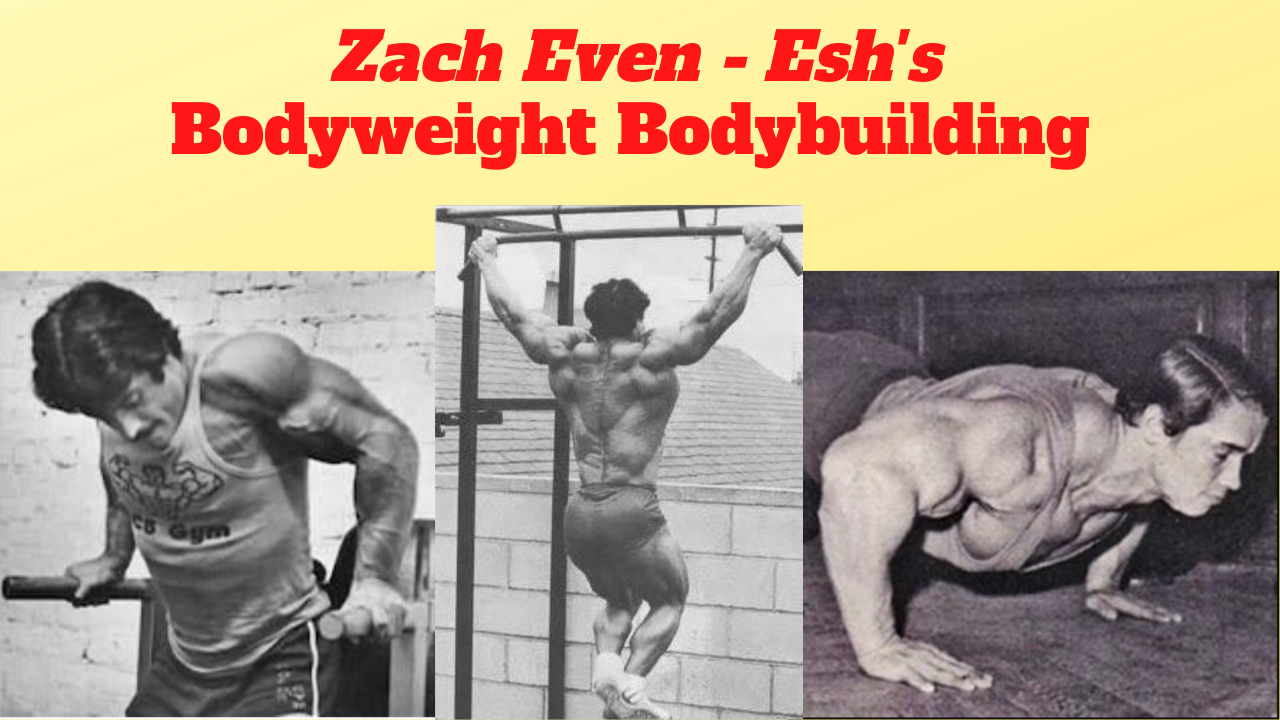 (Visited 254 times, 1 visits today)