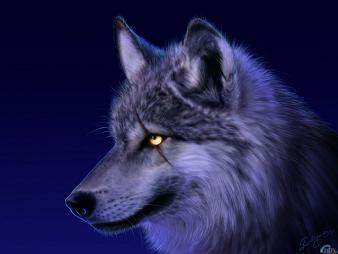 A few weeks ago one of my clients saw me training before they were about to tear it up.
I had about 15 minutes so I tore through some heavy power cleans supersetted with ring dips.
He knew I was ALSO going to train at the end of the night to finish off where I left off.
He asked me, "Don't you feel exhausted and weak at the end of your work day, after so many hours of work plus the workout you're doing?"
I answered, "Dude, I have NO choice. No matter how tired, fatigued, mentally drained I feel, it's no longer a choice. My inner voice has many things going on, but the strongest inner voice demands more of me, demands my toughness and demands that I get er' done."
But let me tell you, there have been a few times in my life where I let go and walked away, and I still feel my pain from those times. I will never forget them and it does not make me feel good at all.
The times I have walked away I thought maybe I was doing good for my family but the bottom line is, it's never good to stop half way through, quit or walk away.
What is started must be finished.
As the owner of my own gym, as the person who writes to you every day, I must walk the walk if I am to give you advice on how to "walk".
lead from the front....
never back down...
mind over matter...if you don't mind, it don't matter
The training of the body is also the training of the mind.
Don't neglect the mind.
You are either the hunter or the hunted.
You decide for yourself.
In Strength,
Zach Even - Esh
P.S. - Want to train your body and mind to a whole new level? Check out my entire system of training along with my most influential friends and coaches spilling their beans at http://undergroundstrengthmanual.com
(Visited 44 times, 1 visits today)