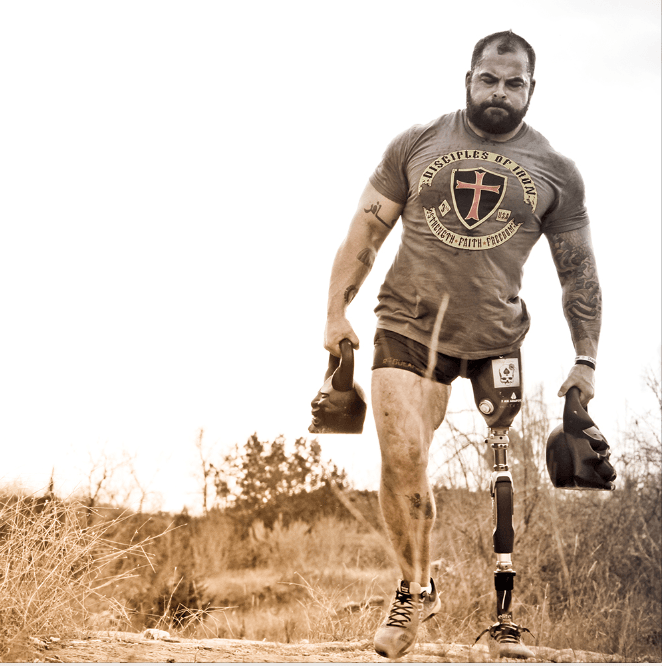 Sometimes I catch myself complaining or pulling an ol' "poor me" conversation in my head and man, it gets me fired UP! The conversation in my head sounds so weak it is pathetic.
I realize how weak it is to complain when other people complain to me about things that don't effect anyone, including the complainer.
When life gets too easy, you start complaining about nonsense.
When life gets too easy, you begin forming opinions about topics that you are not even remotely qualified to talk about.
Here's what gets my mind right when I fall into the "complaining zone" and how you too can punch your pathetic complaining self in the face when you really need to.
A few simple questions remind you how easy life is:
Roof over your head?
Food on the table?
I see guys like Derick Carver always laughing and smiling. I am sure he has PLENTY to be fired up about but he doesn't let it run or ruin his life.
My man, Omar "Crispy" Avila is always dancing and smiling, he blows my mind with his attitude towards life. I show him to my kids to remind them that this life we're living, it is NOT hard.
That's it!
I am writing this in the morning as I drink a cup of coffee and get my mind right before driving to train The Rutgers University Wrestling Team.
LIFE IS GOOD!!!
(Visited 283 times, 2 visits today)