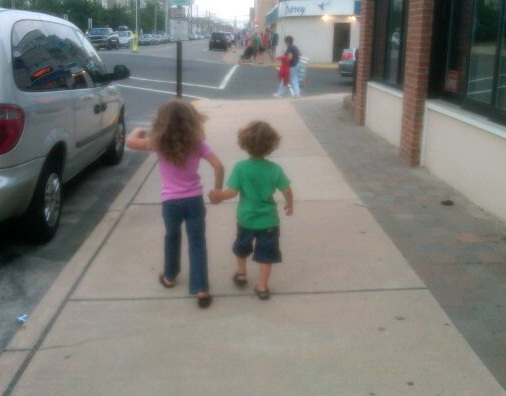 Hey, Undergrounders..... With all this talk of always being intense, pushing the envelope and being mentally tough we gotta remember to enjoy life, spend time with friends and family, tell your special friends and those you care about that you respect them & love them..... Time goes too fast and sometime we forget to do these things amidst all our hustling, grinding and working day and night.
This week has been a very intense week for me emotionally, some ups and some downs. I caught myself complaining and realized I had NO right to complain for one milisecond! Video on this next week....
While chillin' with my amazing wife, she asked me what I wanted from my life long term. Asked me if my goal was to be the best strength coach in the world, be known, etc.
I told her I don't really give a shit what the world thinks of me. I CARE about my family, My Underground athletes (who I view as my extended family) my close friends and The Undergrounders around the world who follow this blog & are part of The Underground Inner Circle.
My goal is simple, I'm just helping those I train and those who follow Underground Strength Nation. I don't have a desire to train pro athletes, celebrities, etc. Sounds crazy, but it's NOT about me, it's about YOU and my family and the people I love.
I love my family and I love you, that's the #TRUTH! With that said, please go ahead and enjoy this video and feel what I'm saying 🙂
[youtube width="640" height="360"]http://www.youtube.com/watch?v=6TyA0Rs2Ydo[/youtube]
Much Luv & Respect!
Peace!
--Z--
PS: The Underground Strength Coach Cert is hitting Australia, check it out HERE
(Visited 104 times, 1 visits today)