Enjoy the audio interrogation with Coach Mark Rippetoe.
Apologies for the little static during the first 2 minutes but it clears up after the 2 minute mark. Have mercy on me as my office is out of a military back pack since moving out and awaiting for our new home to be ready and I don't have a land line 🙂
Regardless....The information in this interview is Golden and make sure you READ the article linked below. It is what I would call EPIC!!".
Read THIS Article: Reflections Of Iron: Mike Webster
It is my FAVORITE article I've ever seen on Coach Rip's site and perhaps one of my All Time favorites. As you know, I have an affinity for anything "Old School" and these stories kinda remind me of how The Underground started in my backyard using stones & logs year round, winter and all.
Drop your comments / questions below regarding this interview with Coach Mark Rippetoe and especially let me know your thoughts on the amazing article!
Resources for Coach Ripp are ALL linked on his informative site, make sure you grab some coffee and kick back. It is a loaded site with amazing info.
Of course, if you enjoy this audio, please share it out via facebook and twitter.
Live The Code 365,
--Z--
The Underground Strength Coach Cert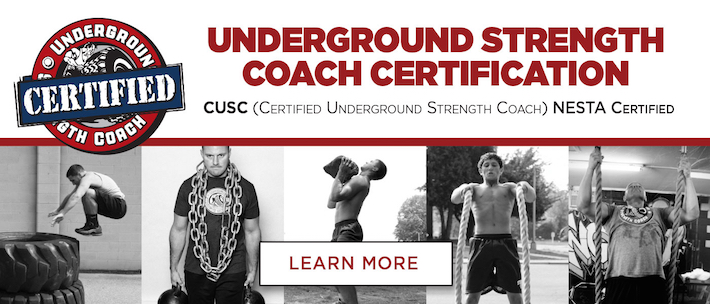 (Visited 1,145 times, 3 visits today)