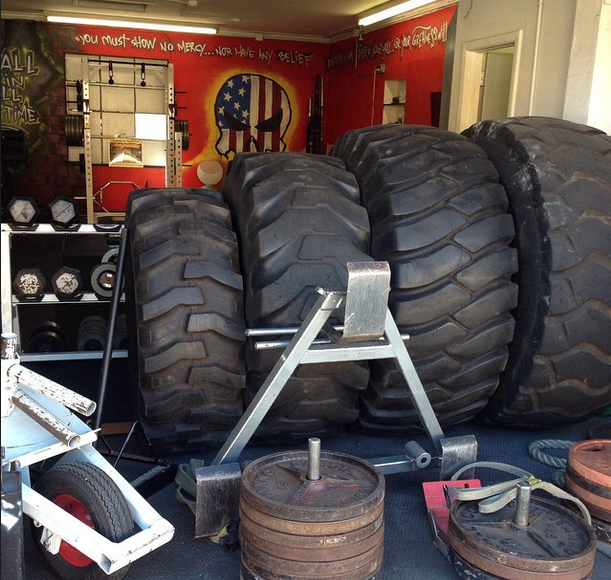 A question was sent my way and I pulled it out of the "Mail Bag" 🙂
This question was in relation to why a Football team is looking strong and tough in the weight room, BUT, when they play Football and compete, there is a disconnect.
We call this "transfer of training". But, what many Coaches struggle to understand is how to build the mental aspect of the athletes.
Check out the video below and drop a comment / question when you're done watching.
What's cool to see, on an added note, is that in my area, the Head Football Coach is also the Assistant Wrestling Coach.
He has the Football players wrestling as well as Football. This is rare as MOST High School Football Coaches are close minded and don't encourage multiple sports. It's a shame as that only hurts the kids.
Football, with all the hitting involved makes his guys meaner for Wrestling.
Wrestling, makes his guys more athletic, mentally tougher and more conditioned.
Together, the athletes get better at BOTH Football & Wrestling. It's a WIN - WIN.
The Videos above are just a TASTE of what we do at The Underground Strength Gym.
Click Here for 70+ Videos with Football Training from The Underground Strength Gym on my YouTube Channel.
The lesson here: Don't be strong & useless.
Train to be Agile, Mobile and Hostile.
I've written multiple articles / videos regarding training athletes properly vs the common "Strong & Useless" athletes we see too often. See the Articles / Videos HERE.
Live The Code 365,
--Z--
Dominate In The Gym, In Sports And in LIFE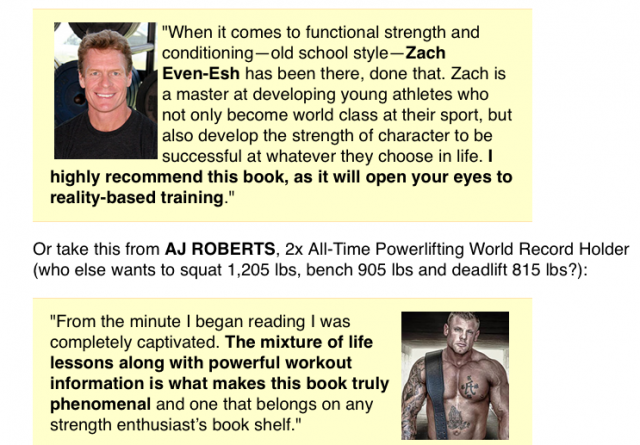 Train Online With Zach & Get Workouts That Make You Stronger, Tougher, Faster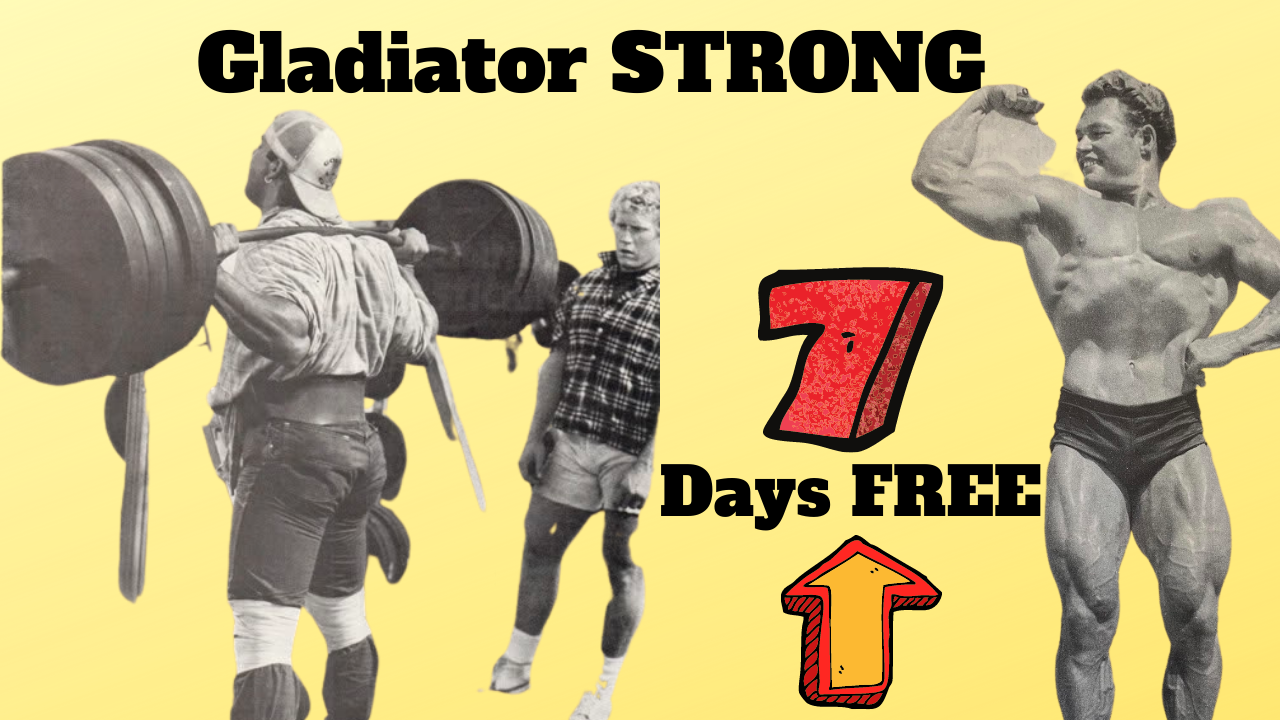 (Visited 182 times, 5 visits today)