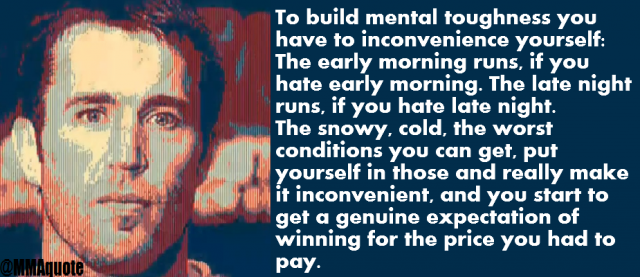 I was planning on training. I had come off a long weekend in which one night I slept about 2 1/2 hours and then drove 105 miles each way to train several groups of wrestlers.
I was exhausted but no one would ever know. I keep those feelings on lock down. My emotions, my energy.... I push myself.
I wanted to get that training session in but one thing piled up after another and the clock struck 8 PM.
Finally. It was time to go home. Or, was it?
[youtube width="640" height="360"]https://www.youtube.com/watch?v=VkCT8mDysXU[/youtube]
WHY do you train?
WHAT drives you, even when you're exhausted, tired and your day is supposed to be over?
Drop a comment below.
I wanna hear form you!
Live The Code 365,
Z
The Encyclopedia of Underground Strength & Conditioning
Buy 25 or More Copies & Get BIG Bonuses [Details HERE]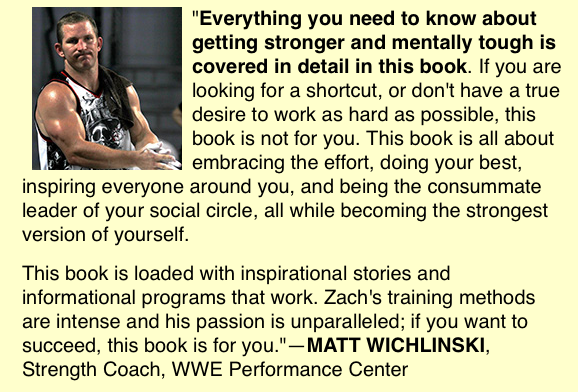 (Visited 76 times, 1 visits today)