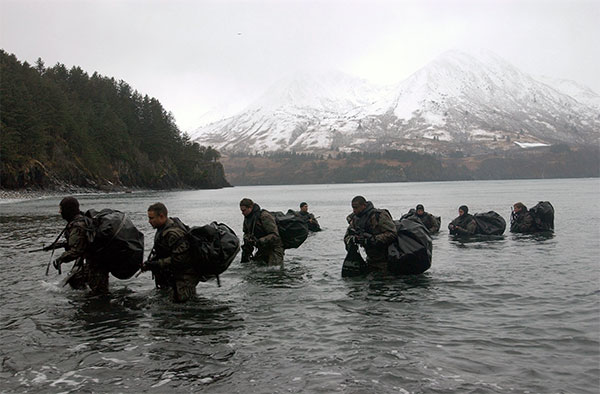 Tip #1
Believe in Yourself
This is the foundation of mental conditioning. If you don't believe in yourself and have self confidence then all other techniques will not work. How do you do this? Use physical conditioning as your method and take baby steps. Work daily to make progress. This will slowly build your confidence over time. Don't try to take on too big a task too quick as this is a recipe for disaster. With a good base you can move to the second step.
Tip #2
Focus on the Present
It is not hard to figure out that we live in chaotic times. All around us there is attention for our eyeballs with email, text, cell phones, the internet and TV. Couple that with the upheaval of the real world and tornadoes, murder, earthquakes and global warming and you have a recipe for major distraction.
So how can we stay focused? 
By only focusing on doing the next right thing. This could be getting to the gym. Paying attention in class. Pinning your opponent to the mat and scoring points. Be focus in the present and you will achieve exactly that.
Tip #3
Stay Positive
Hang around winners and you will become a winner. Lay down with dogs and you will get fleas. You are a sum of the average of your five best friends. Look around and see who you are surrounded by. If you want to move up in life you have to be around positive athletes that are go-getters. If you hang around negative losers you will not achieve your goals and be stuck in a rut.
Be aware of what you read and put in your mind. Read a good book for 5 minutes before bed. Do not watch TV – especially the evening news that is full of chaos and problems.
Tip #4
Enjoy The Battle
The gladiators and warriors of old were always eager to go into battle (playing field). You should be too. Don't dread a hard workout or a game against a tough opponent. Look at this as a gift to make you stronger.
Look forward to going to the gym. Relax before you lock arms in your next wrestling match and smile and enjoy the battle.
Tip #5
Deep Breathing
A person who is stressed out and anxious will have short erratic breathing. A professional athlete who is conditioned will have slow controlled breathing. The mind is like a puppy dog in that it has to follow the breathing. Breathe shallow and erratic and your mind will be in chaos. Take deliberate long slow breathes and your mind will calm and you will be able to think and analyze better.
______________________
Brad McLeod is a former Navy SEAL & one of the most sought after mental conditioning coaches in the world today – having recently returned from Ireland, Southern California, Pennsylvania and parts unknown in north Florida. SEALgrinderPT audios and Ebooks have been downloaded in 20 different countries around the globe.
Check out SEALgrinderPT Coaching to help you step up and take hold of your dreams and realize your goals.
Want To Improve Your Pull Ups?
Click Here & Learn from a Navy SEAL
(Visited 267 times, 1 visits today)