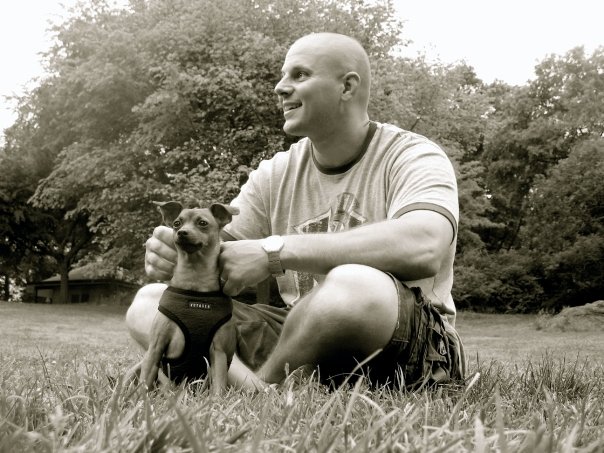 Here's a lil' look inside my life.
In one video you'll see me training at Trident CrossFit, a gym owned by a former Navy SEAL & a former Gymnast. The gym is 100% BadAss. What else would you expect from a Navy SEAL & a Gymnast!!??
In the next video, you'll see where I live and what I love to do with my free time with my friends, who are serious BEASTs. These guys crush me in every workout and they are GREAT friends. Moving to this area has been the BEST thing for my family and I. More fresh air, nicer people, great schools and lots of adventure activities going on everywhere!
Make sure life is good for you, there's NO reason to live any other way 🙂
I used to live in an area where everyone was "too busy".
Too busy to hang out, too busy to meet up for a mid day bike ride, too busy to grab some grub with a friend, too busy for LIFE and LIVING!
I'm a BIG believer in crafting your ultimate lifestyle. For starters, it means finding a way to do what you love, day in and day out.
My weekend in Va. was spent cranking some training, learning how to heal the body and improve my health and the health of my athletes under the expertise of Kelly Starrett, and, of course, hanging out with good friends having GOOD times.
Isn't life supposed to be GOOD!?!?!
Question For You: Is there a part of your life that you REALLY wanna change? Maybe a shitty job or maybe you live somewhere you have "outgrown"? Post comments below and let us know how you're gonna break through and break FREE!
In Strength,
--Z--
Recommended Resources:
Underground Strength Coach Cert
Underground Inner Circle Trial
(Visited 170 times, 1 visits today)