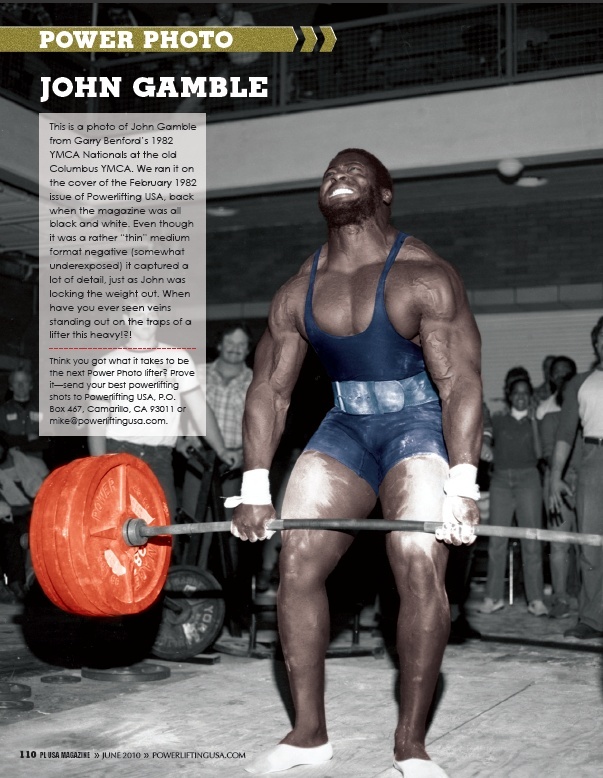 Don't believe the hype. Let me explain why....
The e mail came in.... again.
Hey, Zach. I can't get big. I'm stuck in a rut. I train at my local gym and sometimes at home. I can do all the free weight lifts and bodyweight exercises.
Can you write me a routine for 4 days a week and some nutrition tips? I get your daily e mails and I love them! Thanks, man!
Well, I'll be damned....
Unsure if I have the energy, emotionally, to reply to this e mail. Again. I get several a day on this specific topic, but I decide to give it a shot....
I reply....
You're on my newsletter.... have you used the free training course you got? It has everything you need. Don't be a lazy looker and stop looking for something fancier, something new, something better.... It's staring you in the face.
I have seen this happen to competitive athletes as well. They go searching everywhere for the holy grail. The Dad transfers the kid to this school, then that school, goes to speed and agility and then tries the coach that only uses bands and no weights and bla bla bla
You end up falling for "that guy" who tells you lies about these so called rules you MUST follow or you'll be skinny and weak for the rest of your life.
[youtube width="640" height="360"]http://www.youtube.com/watch?v=h1gWSq5R354[/youtube]
As the story goes, acres of diamonds are in your backyard. Stop looking elsewhere. YOU, the consumer is to blame for demanding all the hype and the BS. That is the truth. I take full responsibility for being swayed in that BS direction.
Time to do some serious fucking work! It has never changed... and it never will.
Live The Code
--Z--
Get your FREE training course HERE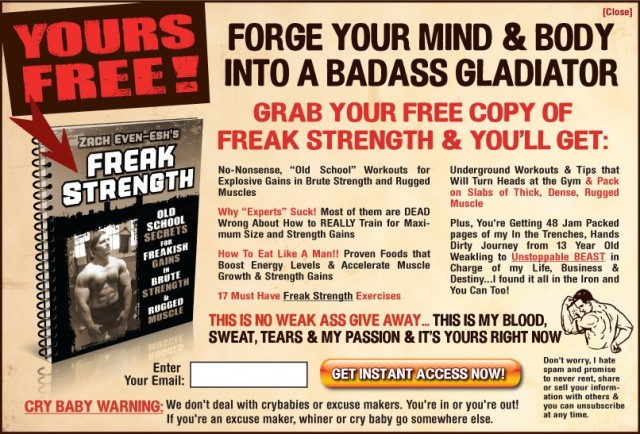 (Visited 497 times, 4 visits today)