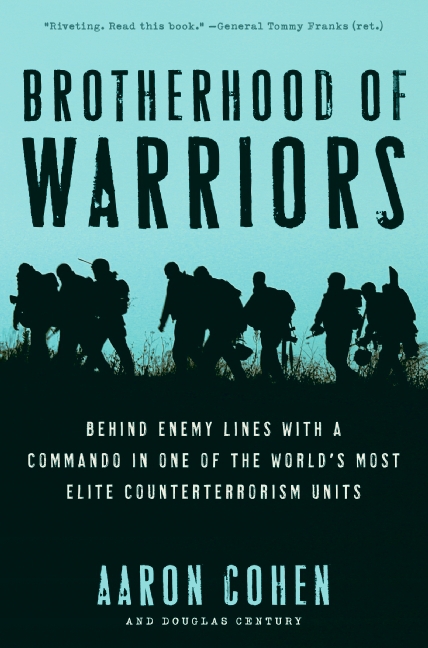 I am reading some amazing books and I had to share them with you.
Too busy to read, many say.....
Too busy for life, is what I say.
In the video below I show you my desk, the books I highly recommend and a story of how / why I took my business to the next level at a time when I was BIG time scared to "make the jump".
Lots to learn here, enjoy!
[youtube width="640" height="360"]https://www.youtube.com/watch?v=MCPvhWYFI4g[/youtube]
If you enjoyed this Video do me a favor and please share this with your friends. Post your book recommendations in the comments below.
_____________________
The USC Cert

- Changing the World Through STRENGTH!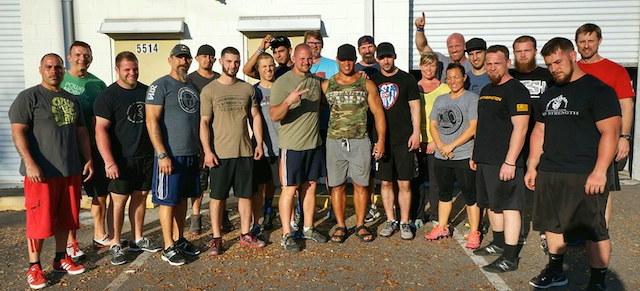 (Visited 67 times, 2 visits today)