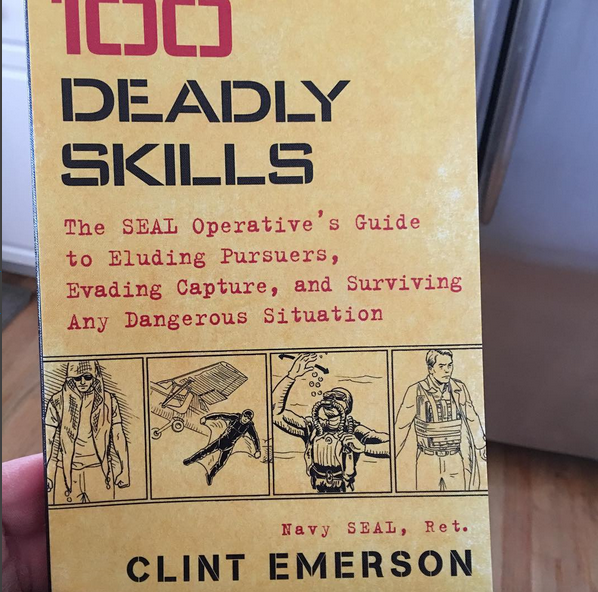 How can you get better with age when everyone around you is saying .....
"Just wait till you get to my age, bro....."
"Dude, I used to be ripped like you....."
"I used to have all that free time...."
"Your joints are gonna kill you...."
Stray far from the naysayers and the weak minded robots of the world, there is no room or time for these people in your life.
Change your mind and Change your life.
Here's how I view getting older....
[youtube width="640" height="360"]https://www.youtube.com/watch?v=43iDe69FREo[/youtube]
As you can see, I attack goals and I attack life.
As soon as you stop attacking life, you get weak. It happens with teenagers and it happens with adults of all ages. I ain't got time to be weak and neither do you.
What's the other option if you're not strong?
The other option is to be lazy, weak and plop your ass on the couch.... Wasting away.
The choice is yours. Look at the photo of Charles Bronson below, grey hairs yet lean and mean.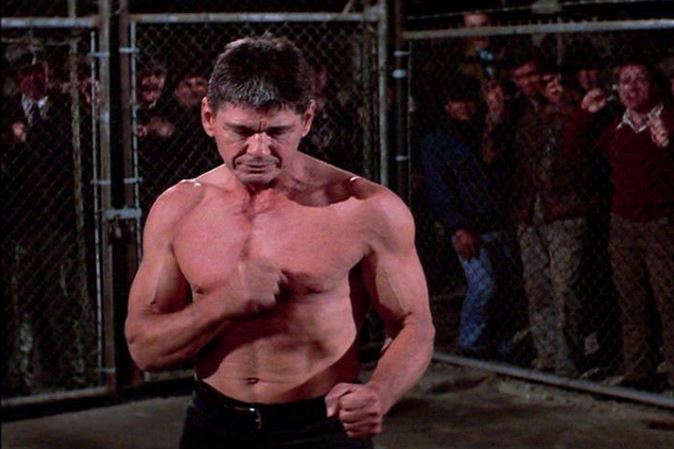 Charles' workouts involved a lot of outdoors work, boxing, bodyweight training, swimming and living the lifestyle of strength and health. He did it all year, not just for the movies.
I'll be getting back to more calisthenics and high rep Bodyweight Training.
And although my garage doesn't have much room left with all the bikes and sports equipment, I've just picked up a new barbell in there with bumpers and a set of Gymnastics Rings.
I am always connected to my roots of kick ass Garage Gym Workouts.
They are simple yet brutally effective.
My current training is a blend of basic free weight exercises, bodyweight work, sleds and basic Kettlebell Work. I will usually train 2 days in a row or lift Monday - Friday, 5 days in a row, saving the weekends for Mtn Biking and all things with the family.
If I train 3 days in a row, my 3rd day is often an all bodyweight and stretching session along with sleds and sprinting / running drills.
[youtube width="640" height="360"]https://www.youtube.com/watch?v=i47Fkp5KKGw[/youtube]
The Workout from the Video Above Worked like this:
1A) Squats x 10, 8, 6, 4, 2 reps
1B) Ring Push Ups x 10, 8, 6, 4, 2 reps
1C) Double Kettlebell Rack Walk x 100 ft
1D) Double Kettlebell Row x 10, 8, 6, 4, 2 reps
A sample training session the other day was performed for 5 Rounds and it was short and brutal, I share these often on my Instagram Page HERE.
NOTE the emphasis is constantly on the basics.
I apply the same principles to success with my business.
Hard Work + Basics + Awesome Attitude Never fails you.
With new challenges on the horizon for me, I choose Strength Over Weakness. After my shoulder surgery coming soon I plan on attacking my life and training on a new level. If you're not getting better then you're not truly living.
Do NOT join those poor souls who are content with "good enough" at everything they do.
The simple garage workouts have me excited for training. The simplicity and the challenge of the cold weather and limited resources don't scare me, they fire me UP.
A shoulder surgery doesn't scare me, it fires me UP knowing I have rebuilt myself stronger and better after a knee surgery. The confidence in life comes through growing as a person and doing more, doing better and knowing your WHY.
The STRONG Life is the BEST Life.
Live The Code 365,
--Z--
Listen To My STRONG Life Podcast HERE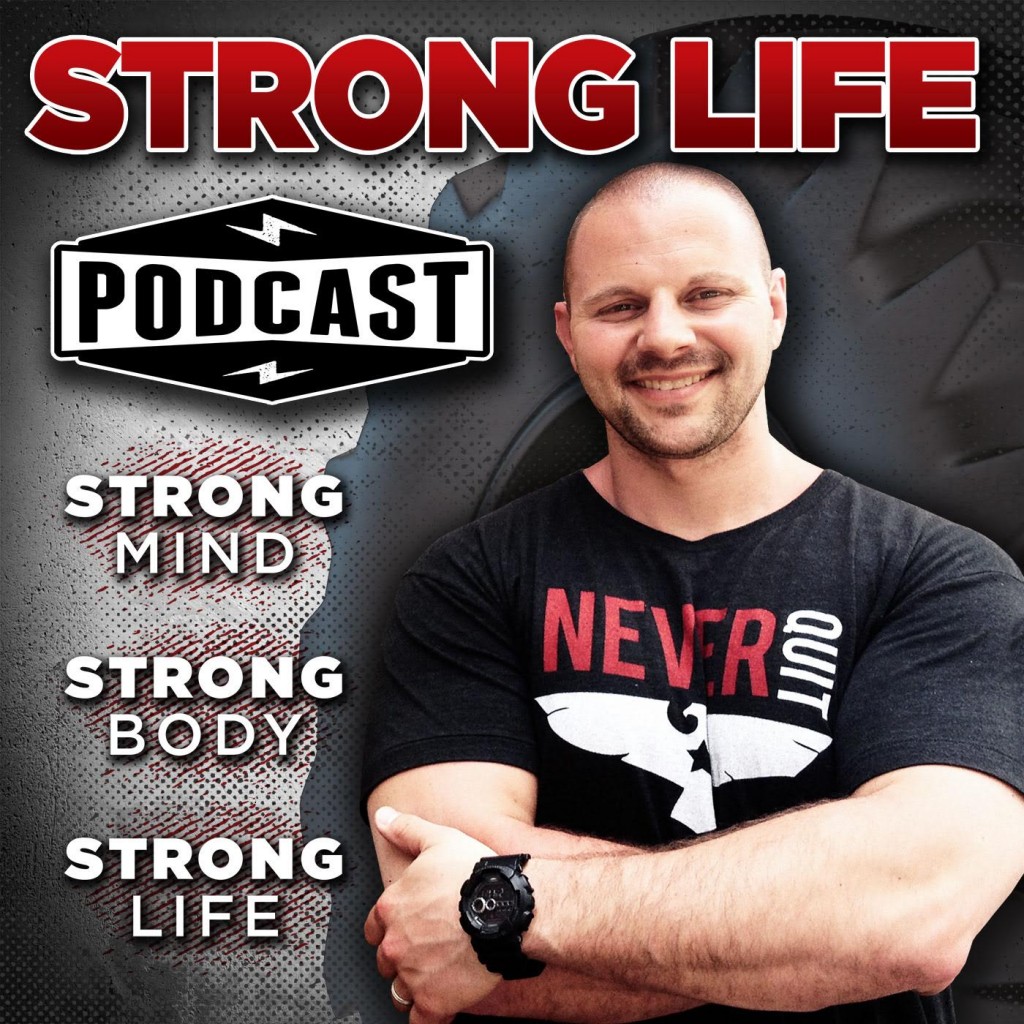 Get Workouts & Online Coaching From Zach HERE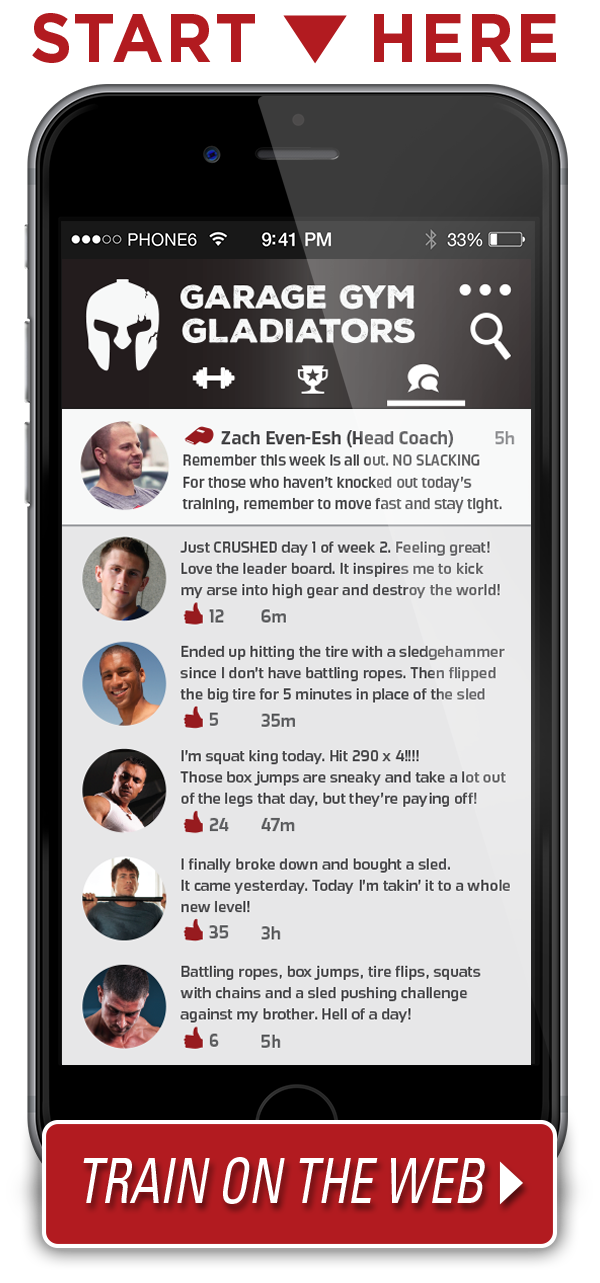 (Visited 426 times, 1 visits today)