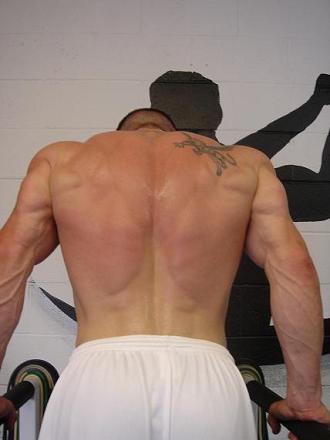 I pulled up to the gym to drop off cases of water to find two of our most dedicated athletes doing extra workouts on their own. Strongman workouts, that is.
600 lb Tire flips, farmer walks with 220 lbs, log presses with 170 lbs, sled drags with 7 plates.....there was some serious intensity brewing at The Underground!
No one holding their hand, no one urging them to train extra hoping to motivate them to rise to the top.
This was great to see. These guys could have been at the beach or laying around being lazy. And sometimes these are good things, the body grows when resting. The mind needs rest as well. But, the point is these two boys took responsibility and action for wanting to achieve specific goals.
Action is key. Inspired action makes things happen very quickly. It is powerful, powerful stuff.
Success is in their hands, is it in yours?
In Strength,
--Zach--
P.S. -  Have you been on the cuff, wondering if you should take action? Do you want to learn from two ass kicking Coaches to take your personal fitness and / or your business to a new level? Then get busy and make it happen.
Click HERE to get in the doors of The Gladiator Strength Seminar with myself and Steve Maxwell....before the doors are shut.
(Visited 49 times, 1 visits today)