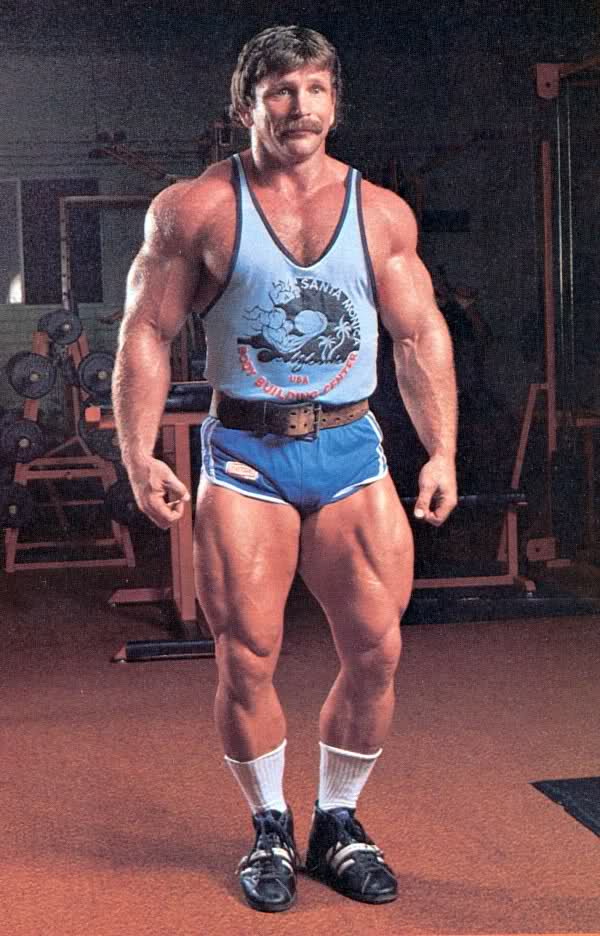 Last night I was so tired when I was done training my athletes at The Underground I was ready to just call it a night and drive home.
Certainly, back when I was a teenager or early 20s, training at 9 PM was easy. I had all the energy in the world, granted, I wasn't a family man or running multiple businesses either.
But at the end of the night, I knew I just couldn't quit. I had to go hard and dig deep. Times like these reveal and test your character.
It's been a LONG week with my son, Ethan, being sick all week and waking up all night and my daughter at 6 AM every morning.
But, as a Dad, I have to walk the talk and represent for my family. Gotta Live The Code 365.
So I cranked an old school power-bodybuilding routine out in 25 minutes, and it reminded me of those days in my Dad's garage when all I owned was a barbell, a set of 50 & 100 lb dumbbells and a gun rack got squatting or racking weights at waist height.
Here's the Power Bodybuilding Workout from Last Night....

1) run the rack standing dumbbell military press: 15 x 5, 25 x 3, 35 x 3, 45 x 3, 60 x 2, 70 x 2, 85 x 2, 90 x 2 (rest 15 sec. between sets)
2) Barbell High Pull x 3 reps ea. set: 135, 185, 205 for 3 sets : changed the weight and did the next set
3) Barbell Clean & Press x 1 rep ea. set: 135, 185, 205
4) DB side raises drop sets: 35 x 8, 25 x 8
5) Bent Over DB raise drop sets: 40 x 8, 25 x 8
6) DB Hammer Curls drop sets: 85 x 5, 45 x 6, 35 x 7
Quick and brutal. Felt like a million bucks when I was done!
Often times, those days you feel tired and run down, you just need a short warm up and some blood to start flowing. These days often because your best training sessions.
Tell us about your favorite power-bodybuilding workout by posting a comment below.
Looking forward to seeing what you got!
Live The Code 365
--Z--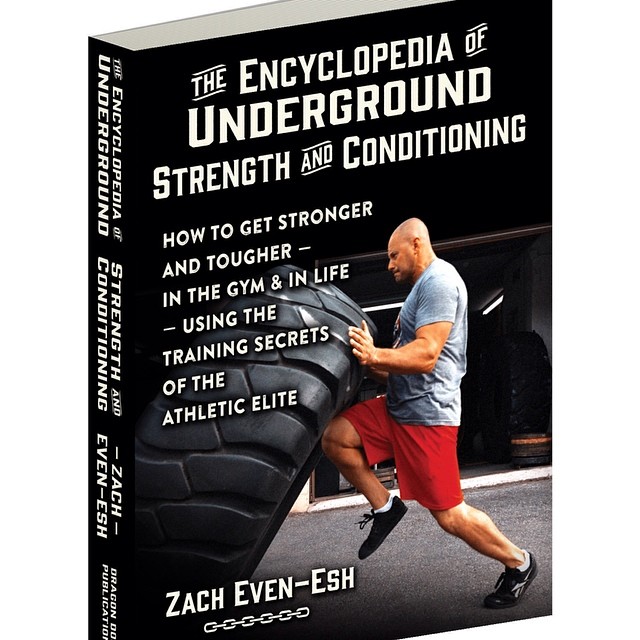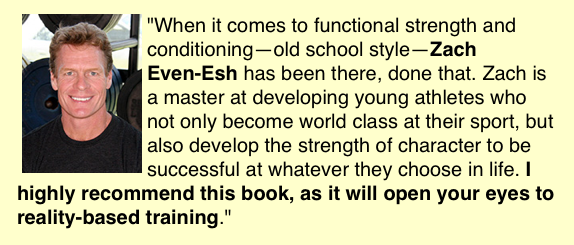 (Visited 1,458 times, 6 visits today)