This is a GREAT BONUS episode of The STRONG Life Podcast.
The questions were great and I kick off this bonus episode with an intro on investing in yourself.
This is a powerful message I want to share with you so don't take this episode lightly because it's "just a bonus episode".
The intro of this episode is crucial for everyone. Why?
We're in a world where there is an over abundance of information yet people seem to be struggling more than ever with taking action.
Struggling with understanding of knowledge.
And as I always say, NOTHING is more expensive than bad advice, let alone bad advice that was free.
Enjoy the show & please share!
STRONG Life Resources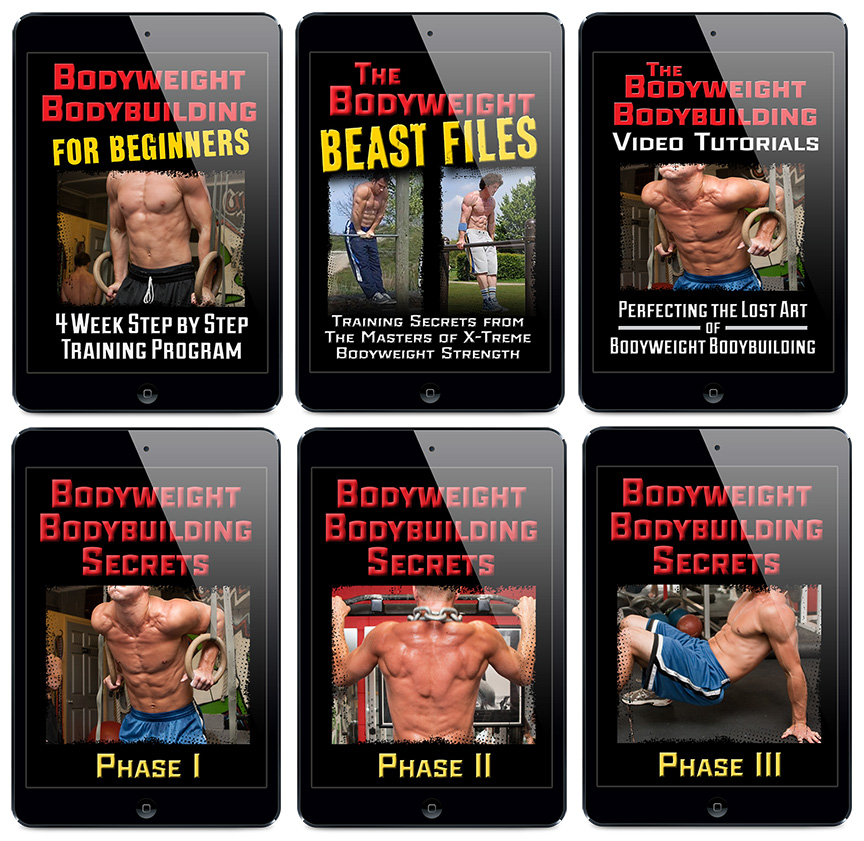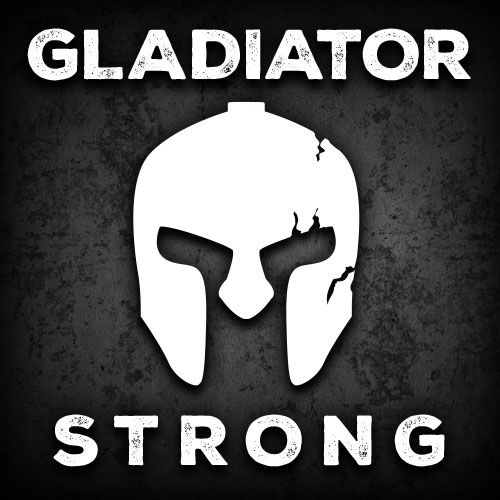 (Visited 257 times, 1 visits today)