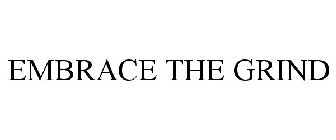 Press Play & Close Your Eyes.... JUST Listen the First Time.
Next Time, Open Your Eyes, Listen, Watch, Learn & Then Read The Article.
[youtube width="640" height="360"]http://www.youtube.com/watch?v=ZgUe9HRASnk[/youtube]
Sometimes I worry I am alone when it comes to my expectations of the athletes I train at The Underground Strength Gym. I say things, do things and all in all, get a lil' crazy when I am IN the moment pushing them to go beyond the norms of what their competition is doing. I fear I am more motivated than they are, when deep down, maybe I just FEAR that they experience what I once experienced that short 20 years ago which still feels like yesterday.
Effort, Sweat, Blood & Tears.... EARN it. It's NOT going to be easy, BUT, these times will define WHO and WHAT you will become not just today, not just tomorrow, but years from now, decades from now...
Yesterday, it was mid 90s. My friends and I gathered to go through the workout "MURPH", a brutal challenge in and of itself, add combat boots and a 25 lb ruck and things change even more so.
It was brutal for me, I had trouble breathing at times and at the age of 36 it's easy to think to yourself that you're supposed to be doing something else. Something easier. Something "normal". Those thoughts simply don't settle right with me, you dig?
Easy Living & Normal Actions NEVER Create Greatness
I'm a wrestler at heart, hard work has been engrained in me.
Going through MURPH brought me back to wrestling practice, when the body says stop yet the mind says GO. Taking one more step, punching harder, crushing my weakness, facing my fears, climbing mountains..... I see NO other way to live.
There were times during the workout when I caught myself coming up with the idea of taking off my 25 lb ruck for a few rounds of pull ups, push ups and squats to to recover, but I decided on a better plan, one I learned from here.
I created SMALL goals. Each time I told myself to do 1 more round with the ruck. Those "1 more rounds" added up quickly.
My friend, Uncle Pauly, kept reminding me to ask myself the BIG question: "WHY?"
I know WHY?, do you? Go ahead, ask yourself the BIG Question: "WHY?"
Embracing the Grind doesn't mean it sucks, it simply means you thrive on working HARD, conquering ALL that dares to stand in your way.Yes, there are times where the grind WILL catch up with you, I've been there before plenty of times. You will find a way to overcome. Catch some rest and rebound, coming back stronger, faster and tougher.... stronger than yesterday.
I NEVER feel comfortable in that air conditioned gym with easy listening tunes. When I was in Va last weekend, the gym owners kept apologizing for the heat. I don't feel right till my shirt is drenched in sweat.... till my hands get dirty.....
I'm not sure I'll ever be able to remove myself from embracing the grind and taking it easy.Somehow, someway, I feel like I've been shaped into this type of MAN for life. Kinda like the movie, The Bourne Supremacy, where Bourne keeps running away trying to escape WHO he is, but he IS who he has been trained to be.
I may not be the fastest or the strongest, but I Will NEVER quit.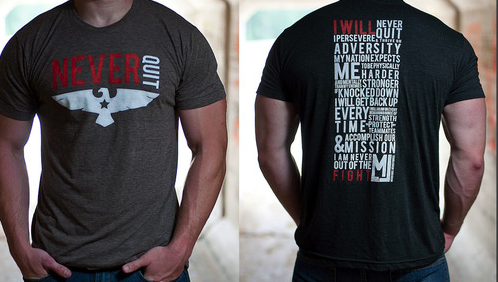 Above, a GREAT shirt, gifted to me by a friend, get one for yourself and LIVE The Code
Round 2....
Open Your eyes.
Listen to the words in this video...
Watch the video...
THINK....
Ask yourself "WHY?"....
Prepare to take MASSIVE F***ING ACTION!!!!!
[youtube width="640" height="360"]http://www.youtube.com/watch?v=ZgUe9HRASnk[/youtube]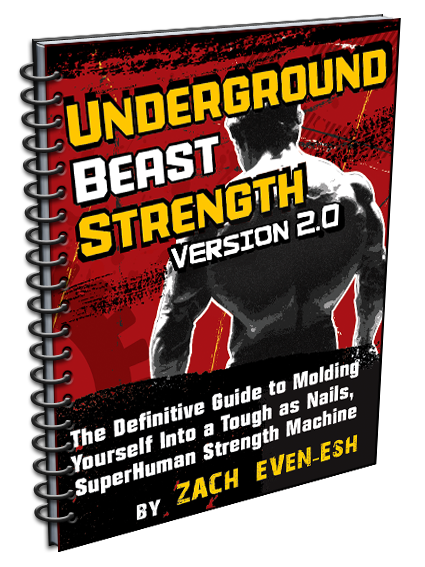 (Visited 115 times, 3 visits today)