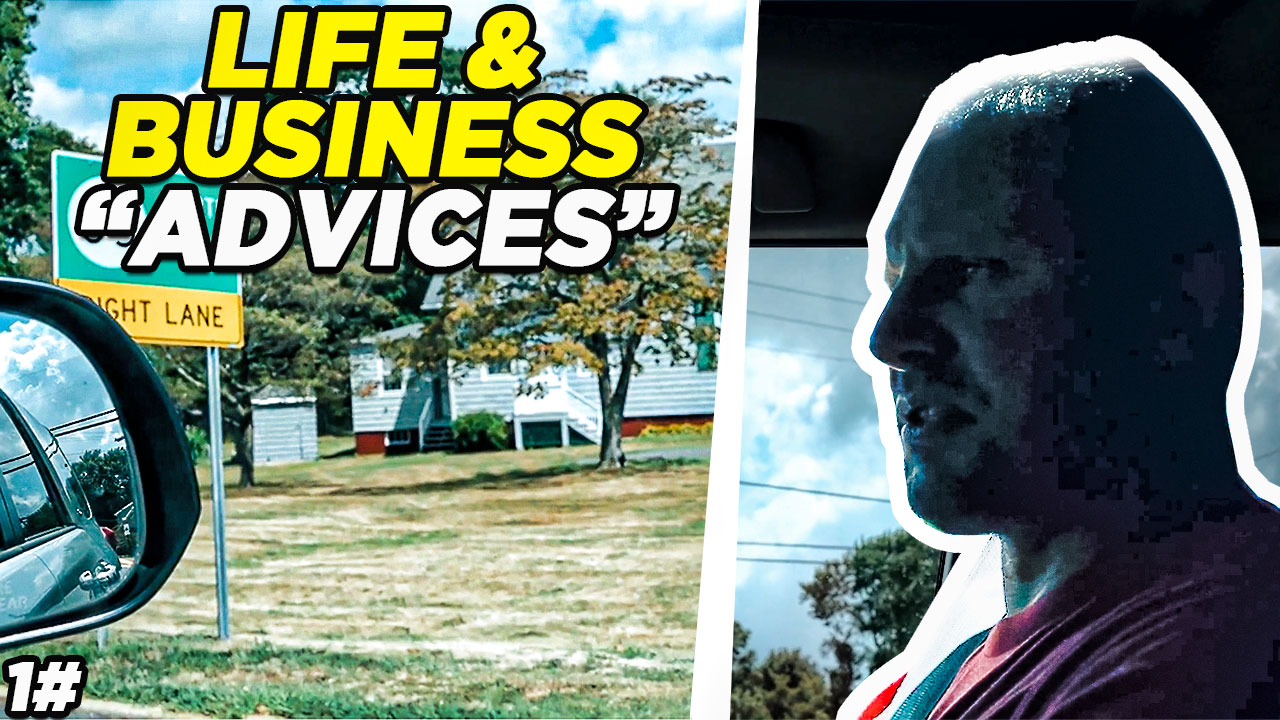 Late in the Summer I got together with my videographer to film for my YouTube. 
I asked the people of the earth what questions they had for me and so we answered the questions while going on an ANABOLIC Egg Hunt. The questions were great and all about Life and Business.
Naturally, I shared my "advices" and want to be transparent, sharing with you the struggles of growing a business. I also share some changes to my eating along with lessons learned from past friends and mentors.
Get some tea, coffee or whip up an ANABOLIC Protein Shake and get your learn ON!
For me to keep up with these videos, we need the Videos to be liked, we need lots of comments and shares. Thank you!
Hope you enjoyed these Life "Advices". 
Until the next time.....
Live The Code 365, 
Z
RESOURCES: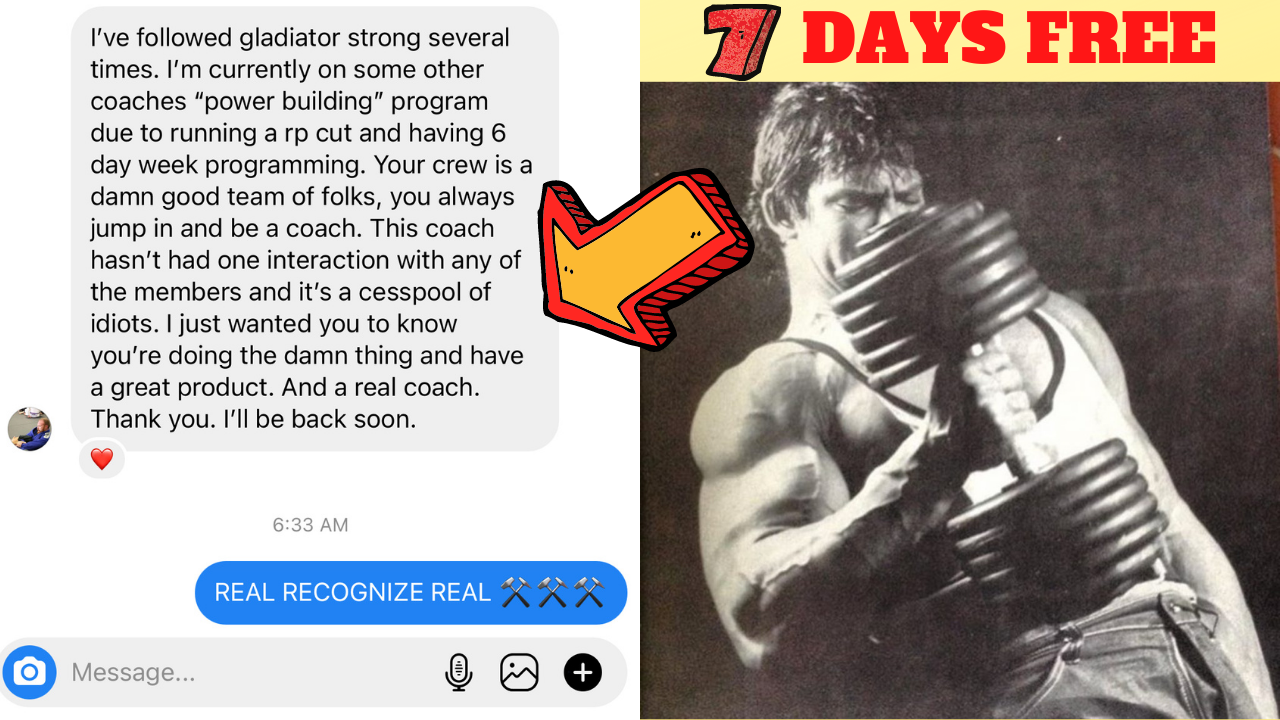 ALL Training & Business Courses

HERE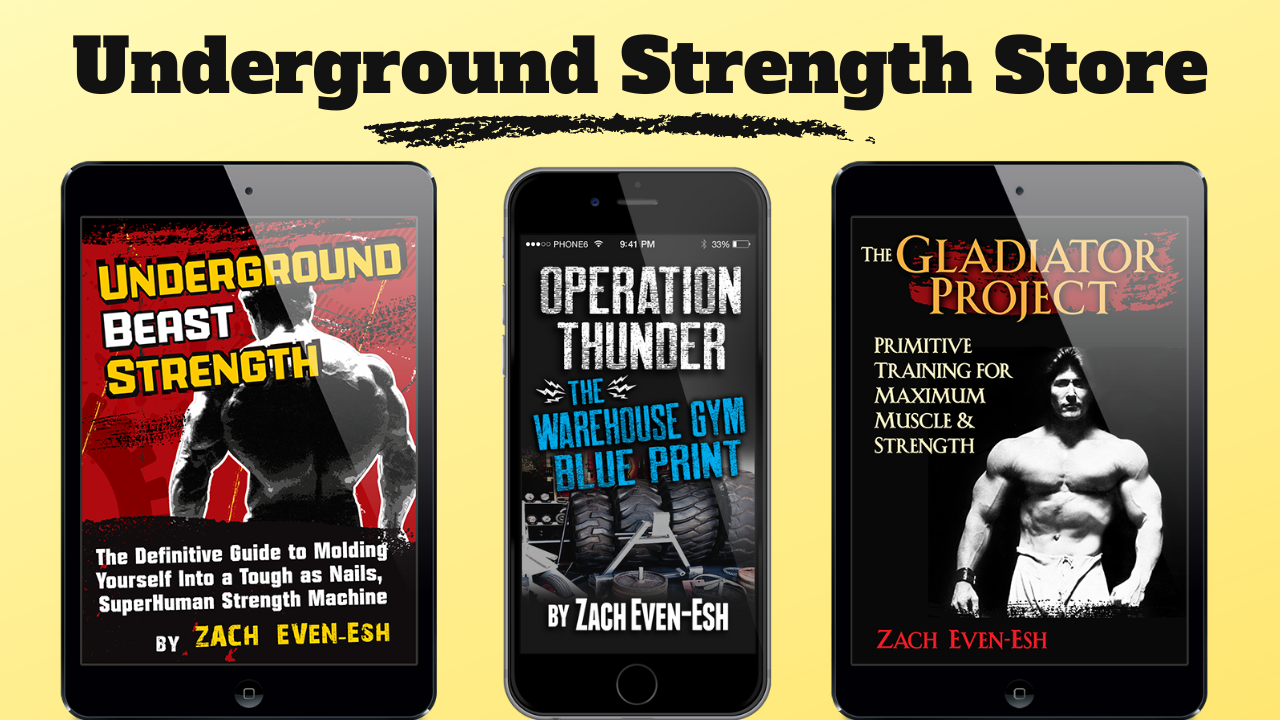 (Visited 268 times, 2 visits today)