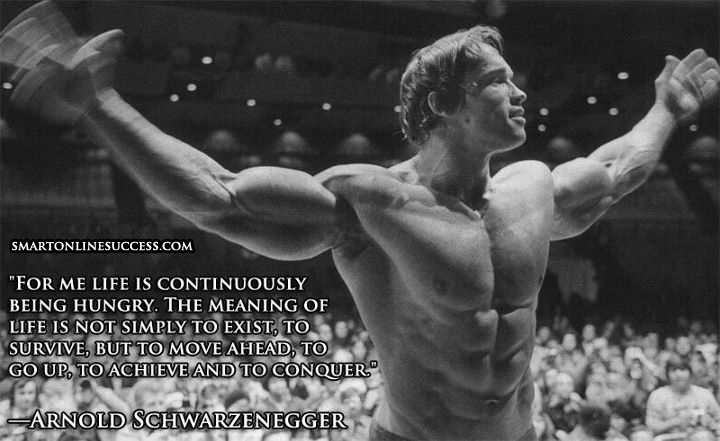 Arnold was the FIRST mentor I had as a young teen. I was a lost soul who only wanted to become a bodybuilder and all I could think about what working out & being at the gym. Every book I opened up had a FLEX magazine crammed inside of it.
I read his book, The Education of a Bodybuilder, for 3 years straight beginning my sophomore year in high school. Arnold was the FIRST person that hammered home the fact that the mind controls EVERYTHING - those lessons about the power of the mind learned some 20 + years ago inspired me to write my first ever article, for Arnold, HERE.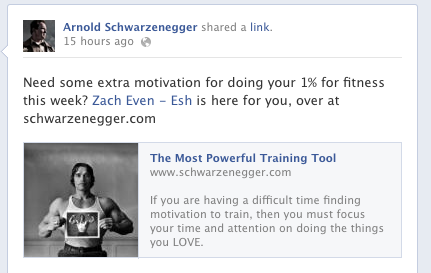 After you read my article, check out 2 powerful (and my favorite) videos from Arnold where he describes MORE in detail, about what it takes to create success.
You'll quickly notice, it's NOT groundbreaking information, it is simply a matter of DOING the gut busting work necessary that others are all too often NOT willing to do.
Check these videos out.... they CAN change your life IF you are willing to RUN with the information and put it to Use.
[youtube width="640" height="360"]http://www.youtube.com/watch?v=O2jYh7AbtAQ[/youtube]
[youtube width="640" height="360"]http://www.youtube.com/watch?v=-0PrTkE5jG4[/youtube]
These 2 videos should have hammered home what it will take for you to create your OWN success.
There will be MANY naysayers. I saw it immediately in the comments of my article. So quick were the naysayers to point the finger and make excuses about why Arnold or anyone else is a success. I made a video, HERE, describing how to bulldoze through the negativity and the BS.
It's the excuse makers who smash their own dreams.
Someone told me today, that a certain someone "carried" me and helped me achieve the success I have today. The only person who "carried" me is ME. I have learned from MANY but my learnings came with a price: financial, time, commitment, work ethic, etc.
Develop the mind, it is your most powerful tool - period.
___________________
Drop a comment & let me know your thoughts on these videos and my first ever Arnold article - HERE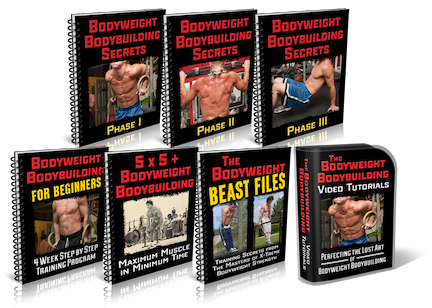 (Visited 123 times, 1 visits today)