Throughout my years of training athletes and the decades of my own training, I always loved how the right training built a tough mind AND a tough body.
I have seen plenty of athletes built like they were sculpted from stone yet they performed average at best. They followed the pretty boy workouts where you become "All show and NO go".
That is a crime.
When I see a great physique that can't "rise to the occasion" I KNOW they followed the fads and the gimmicks rather than doing the training that is TOUGH and works.
Pre workout hypey drink, post workout monster muscle builder, fat shredder and bla bla bla.
REALLY?
How about some HARD F***ING WORK.
That's what I want to be the REAL "fad". 
In this video, I talk about blending science with hell, in order to develop not just a physique that looks like a Spartan, but also a mind that is ready for battle, like a Spartan.
Check this video here, which is a short clip from my first ever STRONG Seminar (NOTE: I'll make this seminar available for purchase but only for inner circle members soon)
[youtube width="640" height="360"]https://www.youtube.com/watch?v=fSwPPQHUMjs[/youtube]
If you need to change your training and deep down you know what you're currently doing isn't cutting it, then do what makes you UNcomfortable.
Follow our monthly Underground Strength Workouts and connect with me on our private forum HERE.
I'm doing this myself, getting coaching from coaches who are pushing me to build my weak points and fix up injuries.
This is pushing me physically AND mentally, in the end, I am a better Coach and most importantly, a better PERSON from the training that challenges me.
If you're not challenging yourself then you're NOT truly living.
Passion & Intensity - you can't fake that shit.
You're either truly leading from the front or you're not.
If you don't throw yourself full force into challenging yourself then you're in the wrong place. Period.
Till the next time.
Lead from the Front
Live The Code 365
Z
Live Your Passion & Change Lives Through STRENGTH!

The Underground Strength Coach Cert

Wrestling Strength & Conditioning Workouts

HERE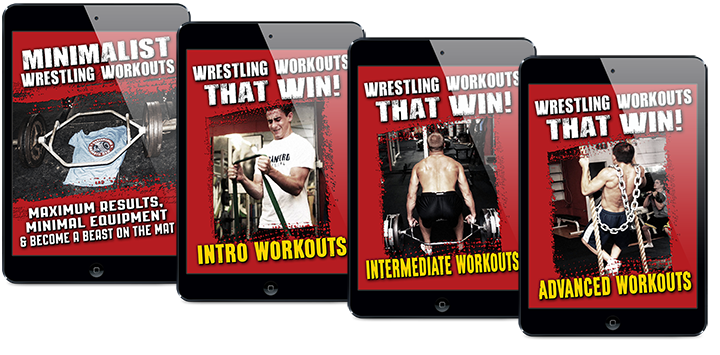 (Visited 336 times, 16 visits today)