You know that feeling....
It's late at night.
Time escaped you, or is it the other way around?
Perhaps YOU escaped time.
But now it's put up or shut up.
Don't talk about it, BE about it.
Watch the Video on mindset and DOING....
[youtube width="640" height="360"]https://www.youtube.com/watch?v=eXkK7zO-bPg[/youtube]
The day this video was recorded, Coach LaSalle had trained athletes for 12-13 hours, I had already trained athletes for 8 hours plus went through an intense bench session at 3 PM.
We both trained and I hit my 2nd session of the day.
Don't talk about it BE about it!
Comments? I'd love to hear them, please jump in the conversation below.
If you enjoyed this video I'd love it if you could share with your friends.
--Z--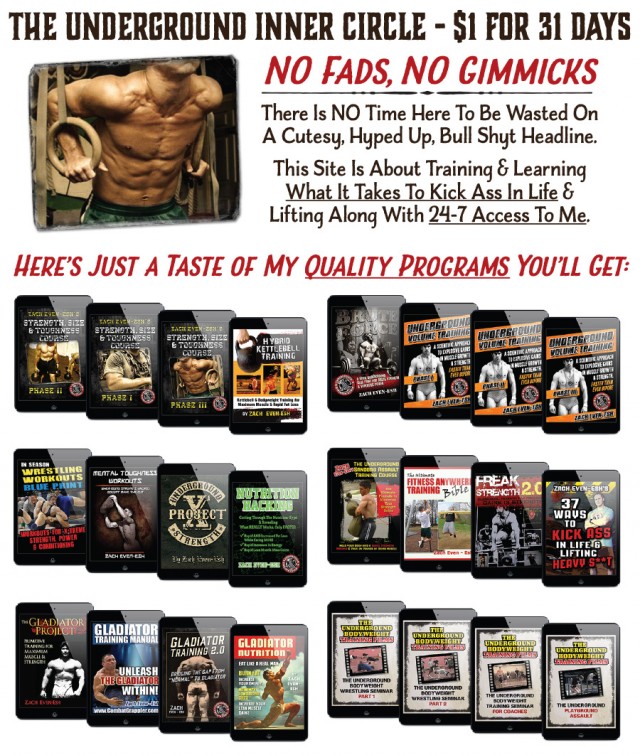 (Visited 96 times, 1 visits today)