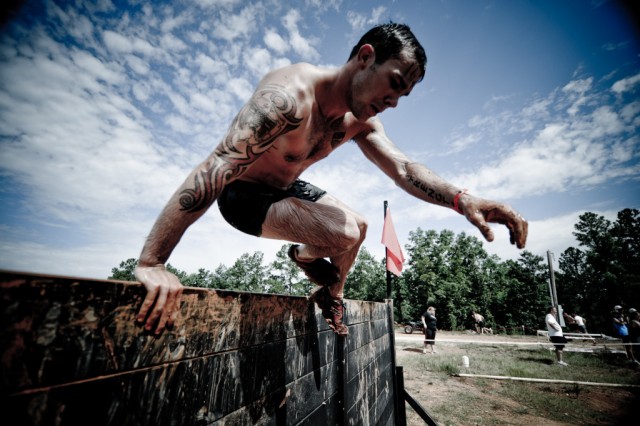 Last weekend Joe DeSena stayed at my house and spent time at The Jersey Shore for the first time ever.
His daughter and 2 boys met us at the beach and we got them in the water just as low tide ended and crushed some body surfing.
The weekend was a whirlwind of fun where we mixed great family time with great food, wrestling, training and talking life and business.
I asked for your questions to ask Joe on my Facebook Fan Page and as promised, I made it happen for you.
Below is Pt 1.
Enjoy!
In Episode # 1 of The Spartan Meets Underground Strength Coach QnA We Cover:
- What is the toughest lesson Joe has experienced in his life and how does he respond and rebound
- How and where does Joe derive inspiration, creativity and innovation from?
- What is the BEST tip Joe has for someone who's about to get married?
[youtube width="640" height="360"]https://www.youtube.com/watch?v=tR_fnjduG8Q[/youtube]
Got more questions on life, business or training? Post your questions below and I'll answer!
RESOURCES:
Underground Strength Coach Cert
Strength Coach Business Newsletter
(Visited 94 times, 1 visits today)