Gain Access To 50 (FIFTY!) Proven Business Tips & Strategies That You Can Quickly & Easily Implement To Grow Your Strength & Conditioning / Warehouse Gym Business.
Still Not Convinced & Want MORE details about ALL the info we've jam packed into these 2 audios?
Click HERE and you'll see 50 (FIFTY!!) tips that we will be sharing with you inside The Spectrum so YOU can grow your business easier, faster and with more FREE time than ever before.
Less Headaches and More Profit

Strategies from 2 Coaches who Actually Own & Operate Their Own Gyms (Multiple Styles and Locations)

Strategies for beginner Strength Coaches as well as experienced Coaches earning more than 6 figures.
If You don't need to know any more details & you're ready to gain access to our 50 powerful business tips & strategies, then go ahead and be an Action Taker and Get The Spectrum NOW.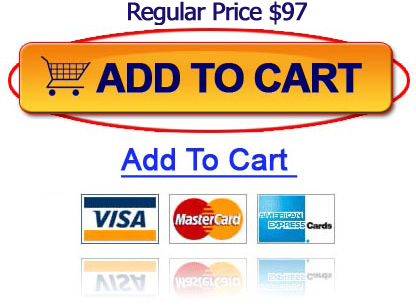 NOTE: This is a downloadable product. NO physical products will be shipped to you. The product will be sent directly to your email address. If you don't see the product within a few minutes after you order, check your junk / spam folder.