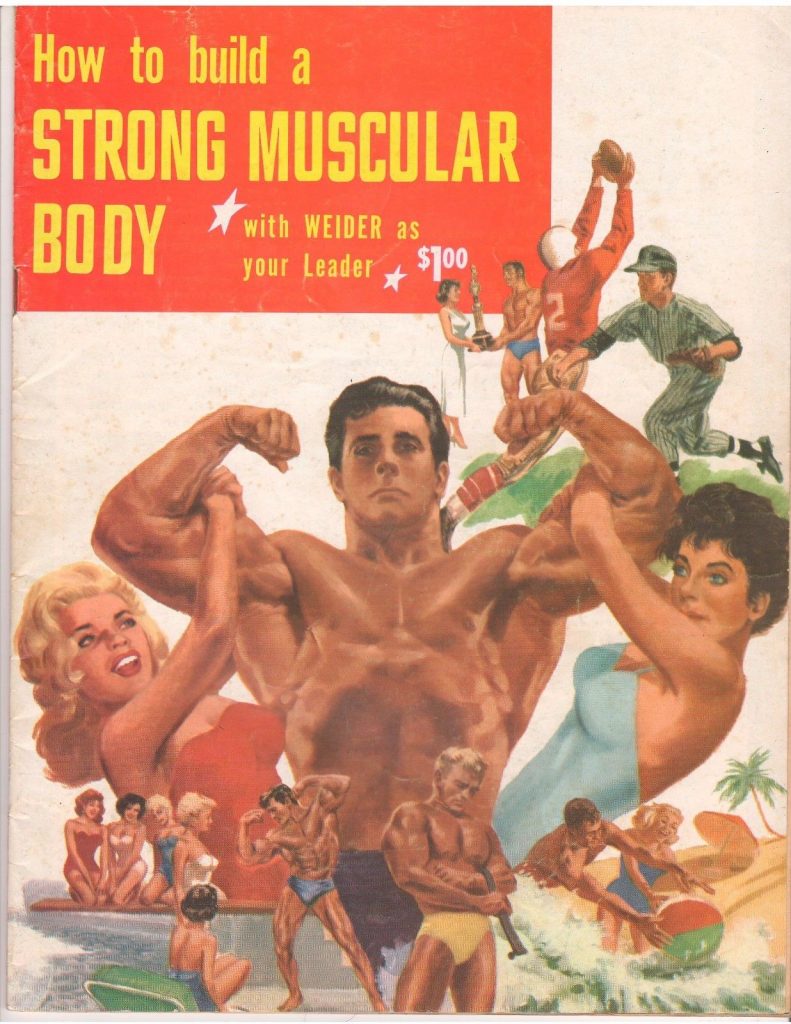 I had recently come across a video that inspired me to share my thoughts on squats, life and lifting.
I've been saying for countless years how the iron is the best therapy for me. Is it the same for you? I don't know, but I am quite confident that if you're in need of a boost, there isn't a whole lot that feels more invigorating and powerful than experiencing an awesome training session.
With my hectic schedule, I am getting in a few 5:30 AM training sessions each week. This is much better than trying to train at 7:30 PM after a 12 hour work day.
The morning training sessions empower your mind AND body. It reminds me of the times I would wake up at 3:15 AM to get to Diamond Gym at 5 AM. At 5 AM there would be 30+ guys lifting hard at Diamond Gym. In fact, the first time I recall thinking I would be the first guy there at 5 AM.
I was wrong.
I opened the door at 5 AM and the music was pumping and the gym was already crowded with guys training hard & heavy for what seemed to be at least 30 minutes. These guys weren't just getting started, they were full blown into their training session.
It was the late fall so there were plenty of guys training in jeans, work boots and cut off flannels. That old school lifting attire is always a good sign! Others were in full sweats. The unspoken rule was to train HARD and nothing else. Nobody was talking, they were either training or spotting their training partners.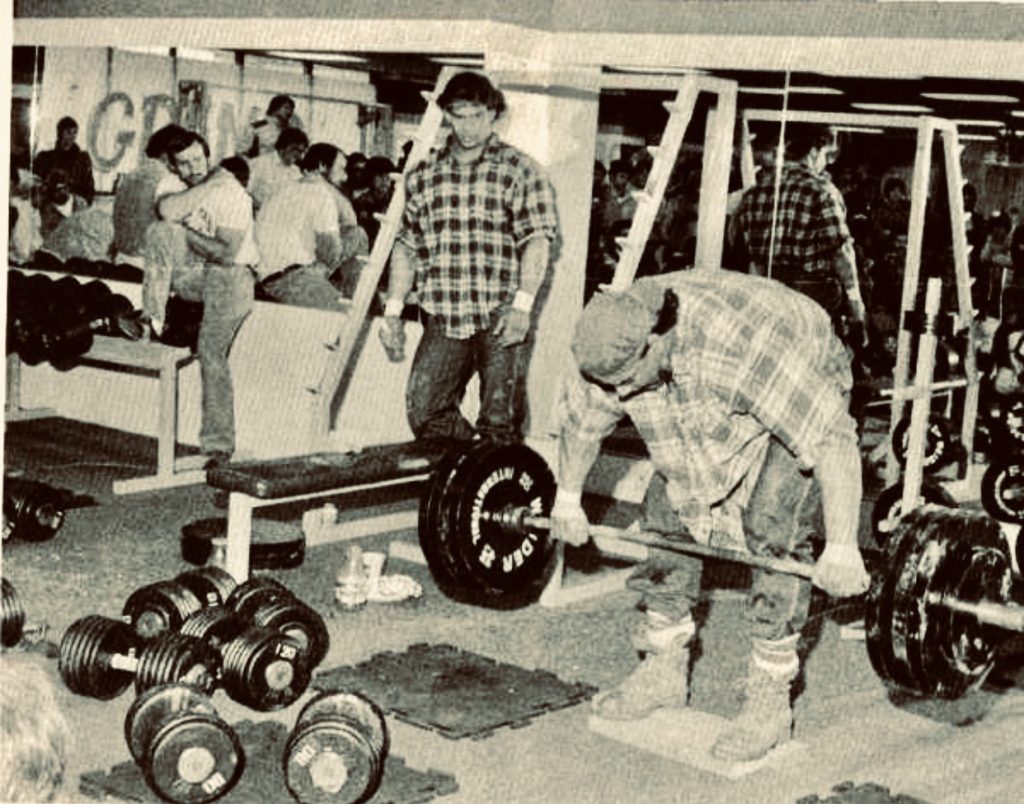 I still remember I was only 17 when I took that morning trip to Diamond Gym. I couldn't even fall asleep because I was so excited. I just laid there in bed, staring at the ceiling all night.
These young athletes don't know just how powerful life is during those younger years. It goes by TOO fast.
What's great is that I'm almost 43 and I am still big time excited to train, just as I was at age 13, 23, 33 and now, almost 43!
I can't teach you to find the passion. I do believe that your environment is crucial. Finding a GREAT gym or building one in your garage is key. Having great training partners is golden, and for the past few years I've been training alone due to life but I never use it as an excuse.
Till the next time....
Live The Code 365,
Z
The Underground Strength Academy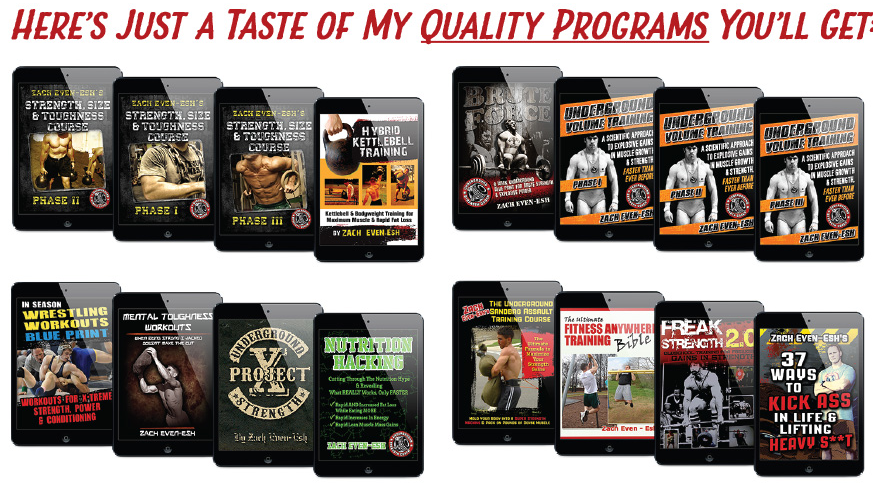 (Visited 627 times, 1 visits today)