In this QnA Video from my Instagram I answer the following questions:
- What are the Top 5 pieces of equipment for a Strength Coach on wheels?
- What is the best exercise(s) for strengthening the lower back?
- What is the most important concept / principle that MMA Fighters, Wrestlers, BJJ Athletes & Judoka Athletes must grasp?
I answer these questions below, check em' out!
[youtube width="640" height="360"]https://www.youtube.com/watch?v=4MTCXCDHnvU[/youtube]
If you have more questions make sure you're connecting with me on Twitter & Instagram.
Get Started Training with Me On the Web HERE - Garage Gym Gladiators
Live The Code 365,
- Z -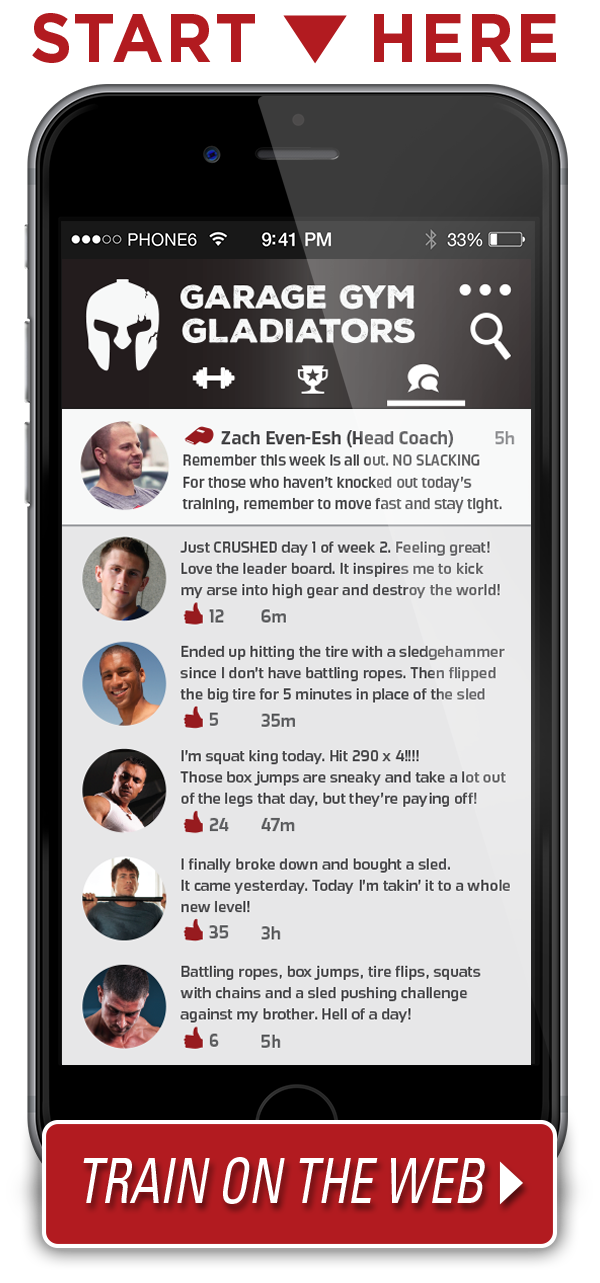 (Visited 145 times, 1 visits today)