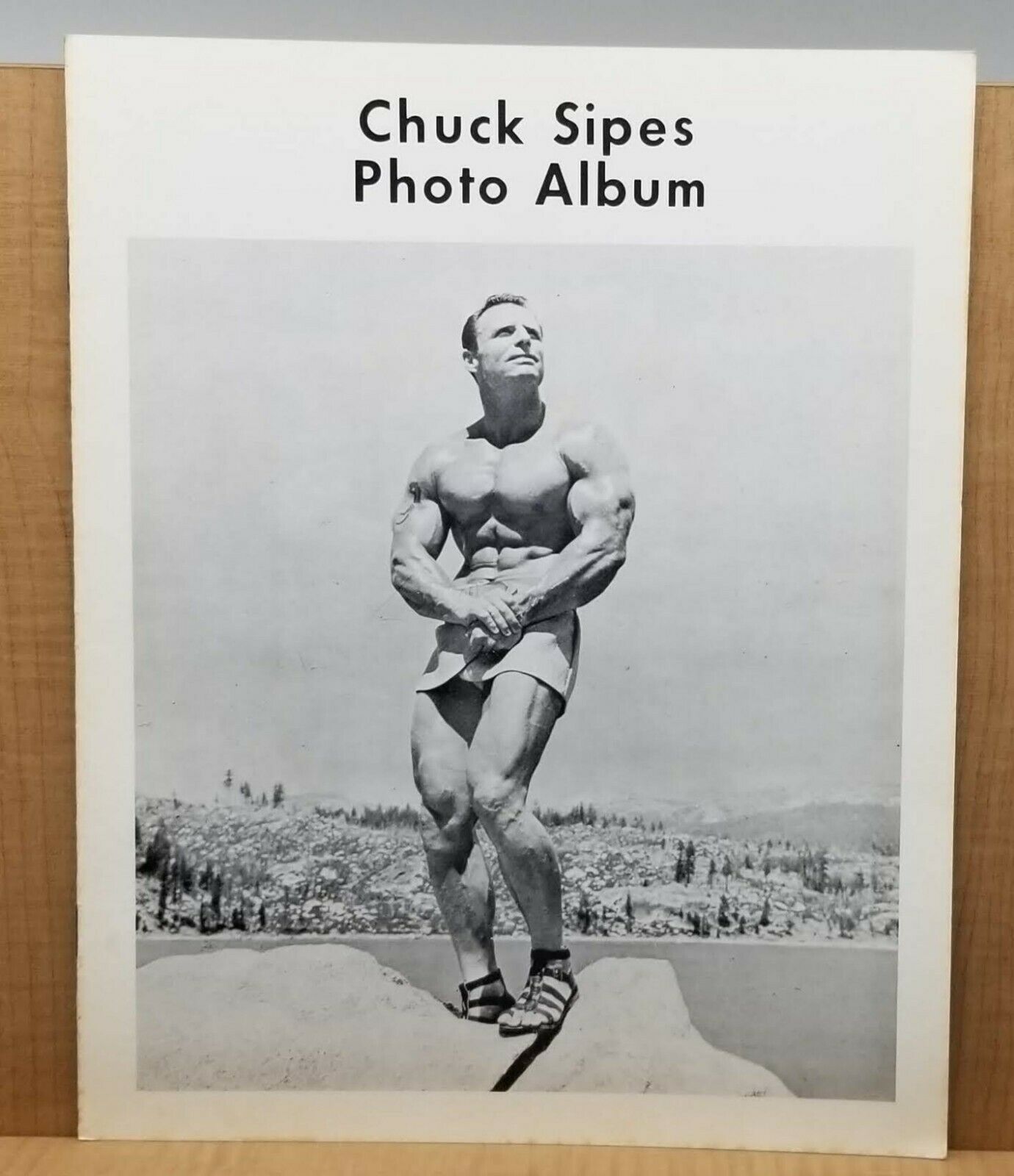 As we "get older", there comes a point in time where you must ensure that you are capable.
The excuses of age, time and anything else are really all just BS.
At the time of this writing I am creeping up on age 46. I don't chase the 1RM anymore but I still lift heavy with the basics. I make sure my heart is pumping with sleds and hill sprints.
Some of you have airdyne bikes and rowers, this is excellent.
Bodyweight Training is a must. You should always be able to squat, lunge, pull ups, push ups and basic jumps, especially jumping rope.
In the Videos below I discuss 2 things:
1) My 3rd day of training which is often a full body GPP day, primarily circuit based.
2) How often should men strength train? I've been testing and experimenting this since my late teens, well over half of my life.
Watch, Learn and Take ACTION.
RESOURCES MENTIONED IN THESE VIDEOS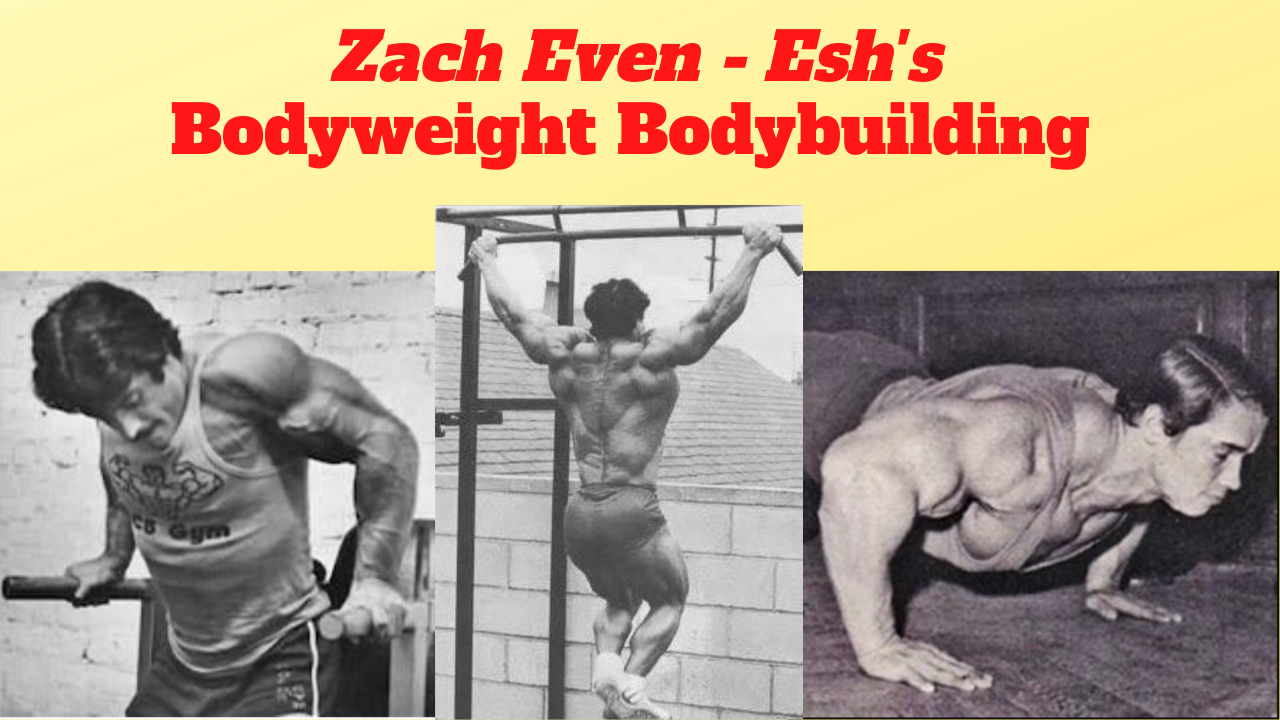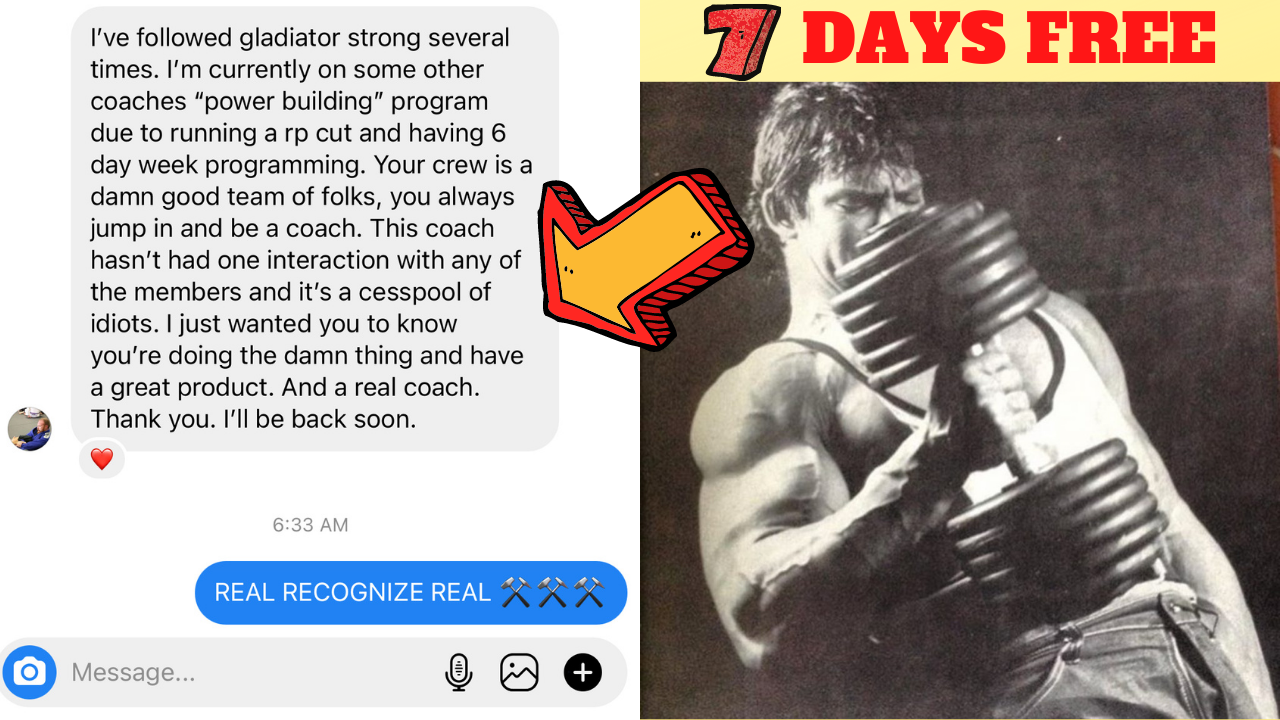 (Visited 1,399 times, 3 visits today)