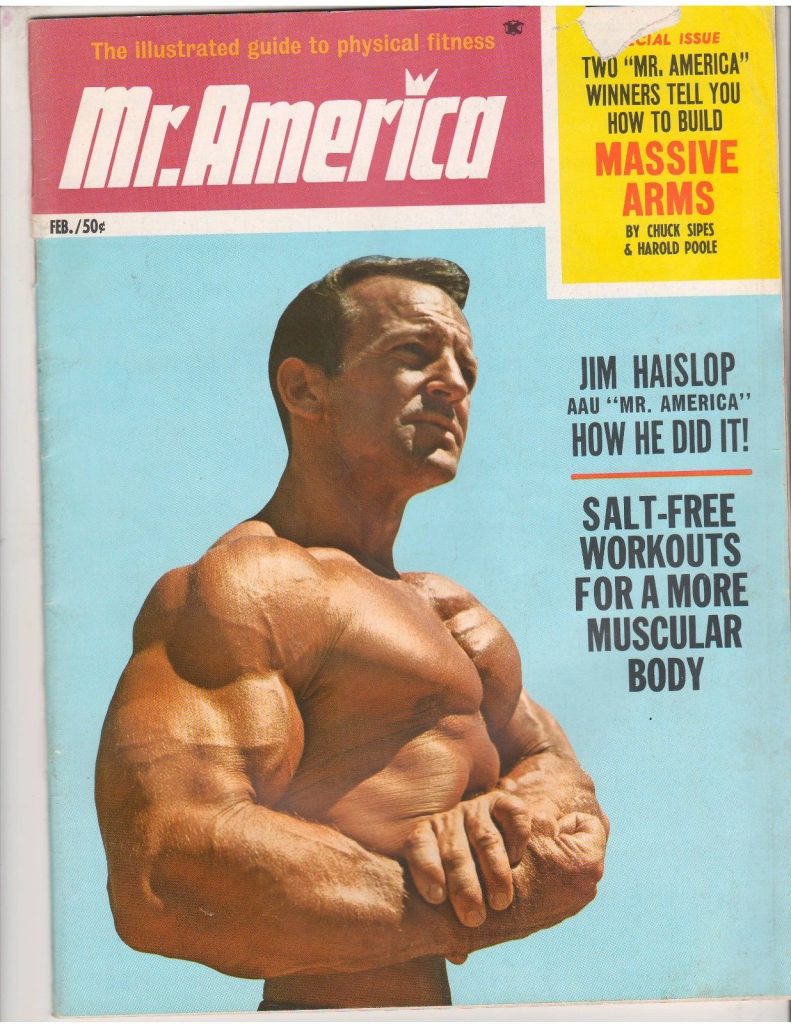 I'm starting something new, where I Vlog my thoughts and expand on them beyond the typical 2 minute video you see on youtube......
This episode I get fired up when I think about all those who quit strength training in season as athletes.
I talk about those who don't vs those who don't.
Some gold training advices here, prepare to get fired UP!
Consistency VS Intensity?
I know a lot of athletes / people who are consistently average with their efforts.
Intensity is crucial, I have no desire to be around those who are consistently average.
No way, INTENSITY is the way.
ALL in, ALL the time.
Live The Code 365,
--Z--
Gladiator STRONG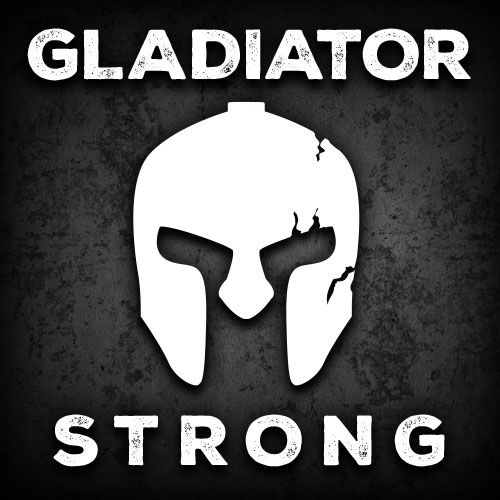 (Visited 401 times, 3 visits today)