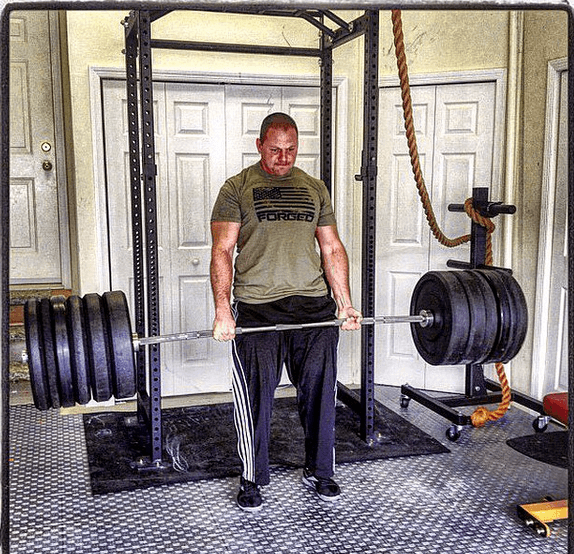 I'm working on a lot of content for men over 40.
Please comment below on what you need help the most with?
Here are some topics I've been asked about and with your help, we can make the ZE Blog a hub for men over 40 who need guidance on strength training.
Coming back from tweaks and injuries, including surgeries 
Training with a minimalist garage gym / basement gym setup
Keeping your joints feeling young and healthy (especially your knees, shoulders and back)
Nutrition for Men Over 40 
Building Muscle in your 40s
Building Strength in your 40s without the aches and pains (Pain Free Muscle in Your 40s)
Let me know any topics you need help with as you "get older".
These topics / answers will be shared through my:
Make sure you stay connected and comment below! Thank YOU!
Live The Code 365,
Z
(Visited 593 times, 9 visits today)