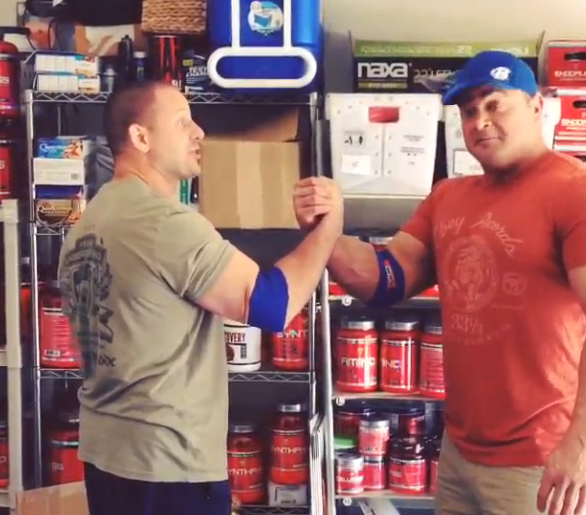 This episode of The STRONG cast was filmed live at Mark Bell's Super Training Gym in Sacramento, Cali.
We REALLY dig deep into what it takes to succeed and kick ass both in AND out of the gym. Prepare to laugh AND learn a ton, along with being motivated and educated to take your life and lifting to the next level.
Check it out & enjoy!
[youtube width="640" height="360"]http://www.youtube.com/watch?v=3cgFSTWsLLQ[/youtube]
Listen to STRONG Cast On I Tunes HERE
STRONG. THE SEMINAR.
Details HERE - NOT To Be Missed!
(Visited 136 times, 3 visits today)