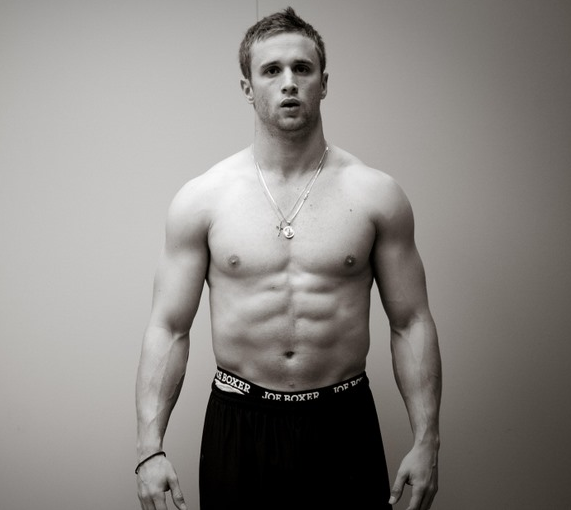 I was fired up after reading Chad Howse's article on Viking Manhood Lessons.
I was pumped to see someone online not solely focusing on your bicep peak or building a big chest. Chad "gets it". Training is for LIFE not just for snapping selfies with your hair looking perfect.
Come on. Lift and LIVE on your own terms.
Follow NO man, instead, follow your heart and your gut instincts.
In this STRONG Life podcast Chad and I discuss the following:
- His impressive before / after pic and transformation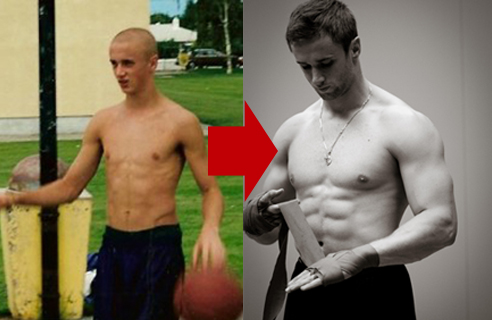 - Why boxing is awesome
- The strength and muscle building mistakes Chad made and what finally changed his physique and proved to deliver results
- Nutrition changes Chad made to transform his body that led to his "MAN Diet"
- Chad's life adventures and travels abroad and how / why you can do this to experience the world and grow as a Man
- Training for Life
- A few critical Books you Must Read
Listen / Watch:
[youtube width="640" height="360"]https://www.youtube.com/watch?v=zEomDq0HCk0[/youtube]
More Resources from Chad Howse:
- Chad's (current) 3 Favorite Books:
Man's Search for Meaning by Viktor Frankl
Unbroken by Lauren Hillenbrand - impossible to complain after reading this book.
Robert E. Lee on Leadership by H.W. Crocker - most disciplined man I've read about yet.
Chad's article on 30 books to read before turning 30
The MAN Diet - Full Story

HERE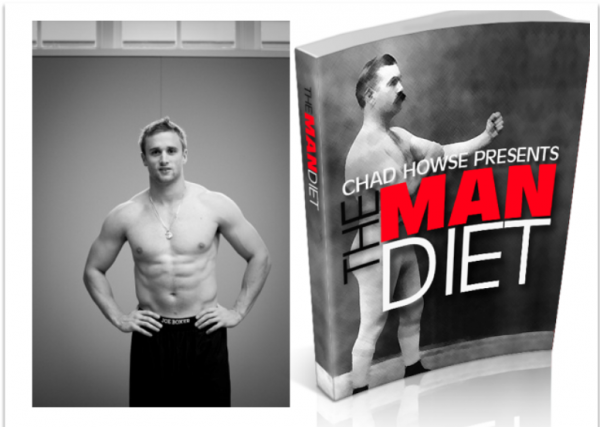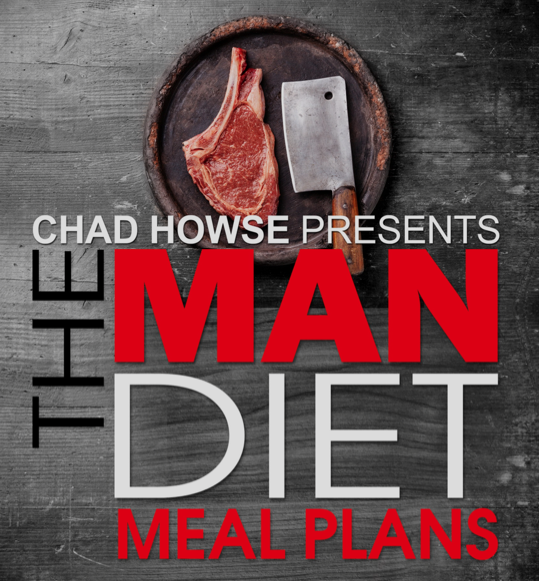 (Visited 1,639 times, 16 visits today)