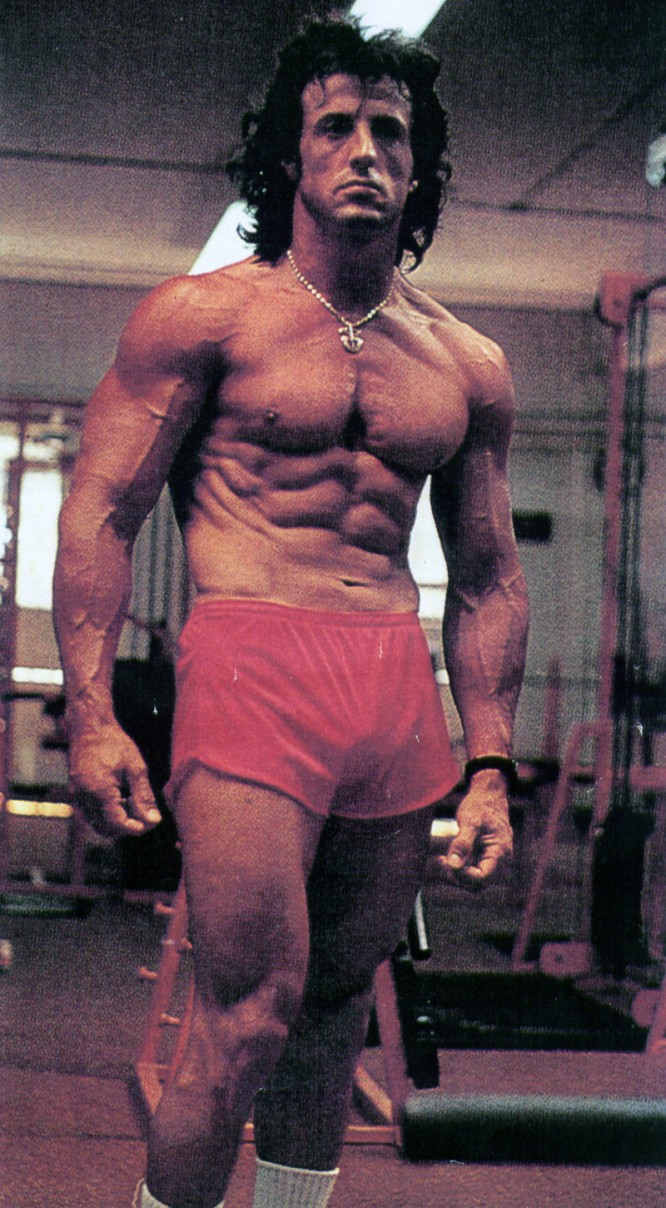 In Episode 63 of The STRONG Life Podcast I dig into the problems with waiting for "that perfect opportunity" or "the perfect time".
There is NO such thing as perfect. Everything we do is flawed in some shape or form.
The longer you wait and procrastinate for perfection the more time you waste and the more opportunities will continue to pass you by.
That brings me to a question I was recently asked:
"Is the training that Rocky did during Rocky I - IV even good?"
MANY people ask this question and make the excuse that it's "just a movie".
We also have Jerry Rice, who used to catch bricks to prepare his hands as a receiver and was inducted into the NFL hall of fame.
Alexandr Karelin would train in the snow in Siberia and was a 3 time Olympic Gold Medalist & 1 Time Silver medalist.
Fedor, who was once the most feared man in MMA also trained in these imperfect conditions.
Some of the toughest athletes I worked with were from the days of training in my backyard with stones, tree logs and outdoors when the temps were freezing. The lack of perfection made them better.
Aside from training, the same goes for business.
Waiting for Perfect sucks. The perfect time, opportunity and day never happens. Ever.
So here is what you need to do.
You either buy into this belief or not.
If you're an excuse maker, you won't buy in. You'll simply look for more excuses.
Those who don't buy in will always be 2 steps behind at best and that equates to being average. Average sucks.
Those who DO buy in will always be a step ahead. You will succeed.
This goes for life, it goes for training, it goes for business.
Instead of fearing or avoiding the lack of perfection, you must THRIVE during imperfection. You Must LOVE it. Until you start loving the imperfection, you will never make it through the tough times.
Because when you get through those tough times, there is a light at the end of the tunnel, the top of the mountain, that is reserved only for those who can fight their way to the top.
[youtube width="640" height="360"]https://www.youtube.com/watch?v=ddymqt28uwo[/youtube]
When a parent and athlete are worried about being over worked and over trained because they are training with us during the in season, that athlete never kicks ass and takes names. He is always making excuses for being too sore, too tired, there's a game tomorrow, etc.
That attitude kills ALL success.
The athlete who attacks at all times possible with training and doesn't fear that a mere 1 or 2 short workouts a week will hurt him is the athlete who crushes others, especially the excuse makers.
Perfect Sucks.
The time is now.
Chicken Shits are always waiting for tomorrow, the next time and .......
Drop your comments / questions below.
Live The Code 365
--Z--
Resources & Opportunities for Ass Kickers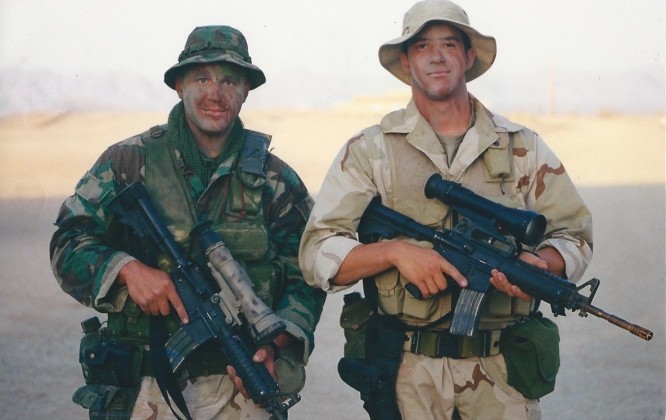 The Navy SEAL Foundation Fundraiser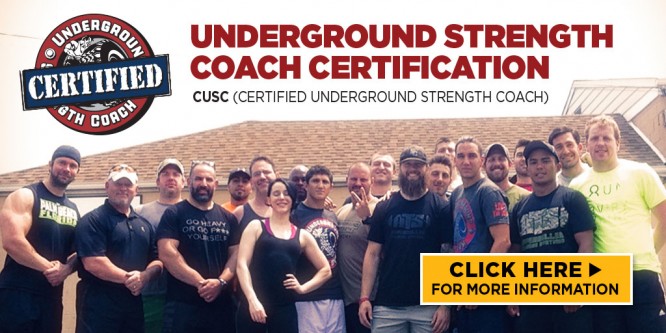 (Visited 274 times, 1 visits today)