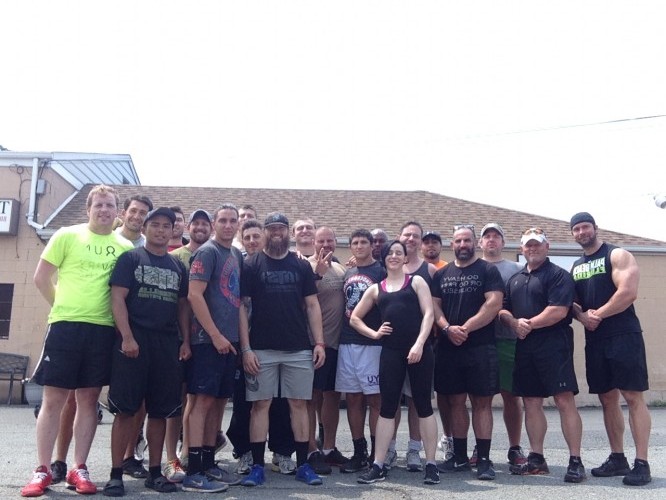 Above, The July 2015 Newly Certified Underground Strength Coach Wrecking Crew!
In this episode of The STRONG Life Podcast I crush a heavy duty QnA covering the following topics:
- The Strength Coach / Warehouse Gym Business. Topics from managing my athletes, marketing your business & the truth behind what it takes to go beyond merely having a lot of clients. I get into the heart (literally) of what it means to be a Strength Coach!
- Training Topics, covering in season vs off season workouts as well as changes that happen according to your age and family life.
As always, this episode is packed with info.
I appreciate your support so take a few minutes to leave a review on iTunes HERE.
Listen to the episode below:
Resources Mentioned In This Episode:
Garage Gym Athletes - My online training group, giving you 3 workouts every week complete with sets, reps, an online video library, support from teammates and challenges / tests every workout to ensure you break records and break through plateaus!
The Strength Coach Mastermind - Consulting with me on your Strength Coach / Warehouse Gym Business or on starting your warehouse gym. Marketing, mindset, growth of your business, success strategies and an in person Mastermind at the end of this group.
The USC Certifcation - The Underground Strength Coach Certification is my system for training athletes along with how you can run a 6 figure warehouse gym business following your passion!
Till the next time....
Live The Code 365
--Z--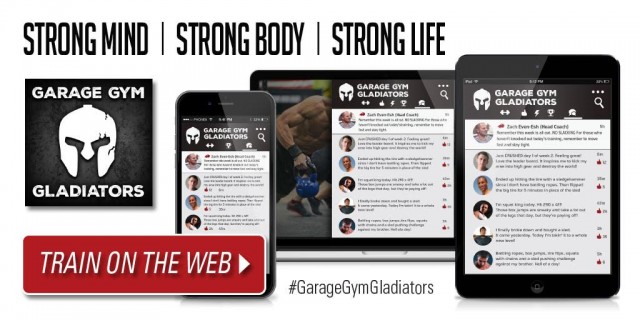 (Visited 21 times, 1 visits today)