The little things count BIG time.
In training, it's where you place your hands on the bar and the position of your feet.
In work, it's picking up the thread of garbage on the floor or walking past it.
It's doing something for someone before they ask you to do it.
Details separate the good from the great.
The greats KNOW this while the average do NOT care about the details.
I'm sorry doesn't cut it. That's the lazy way out. Fix it. Make it GREAT, not good.
In this episode of The STRONG Life Insider I talk about these details that separate the good from the great. I share some stories with you that are 10-20 years old yet I STILL remember them.
Remember, Good Enough is the Death of Greatness.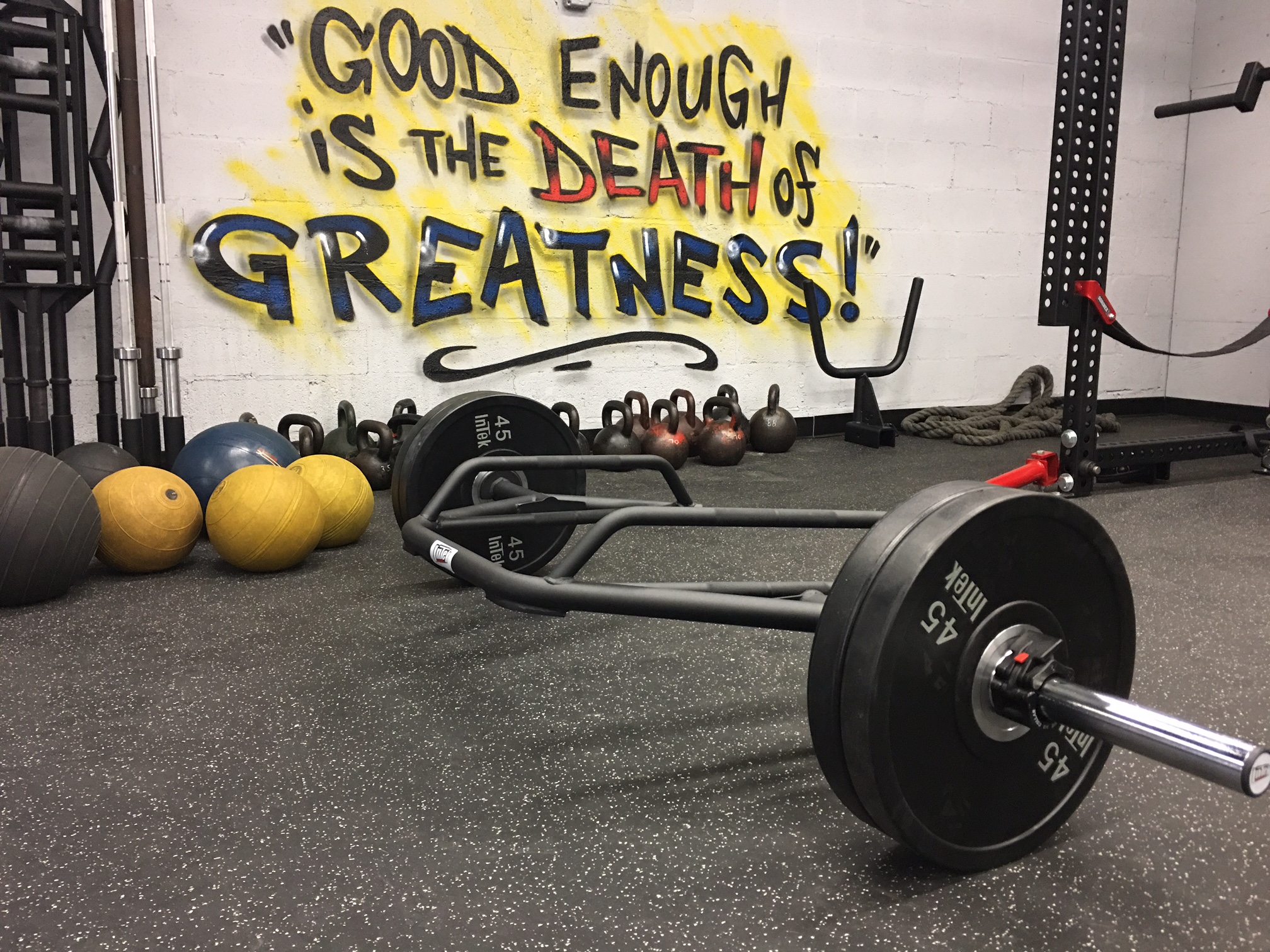 In life, you need to decide whether you're going to be a clock puncher or a Leader.
The world has enough clock punchers and we can certainly use more leaders. People who Live for the Relentless Pursuit of Excellence.
Either You're In, Or You're In the Way.
Live The Code 365,
Z
STRONG Life Resources to Help You Dominate In LIFE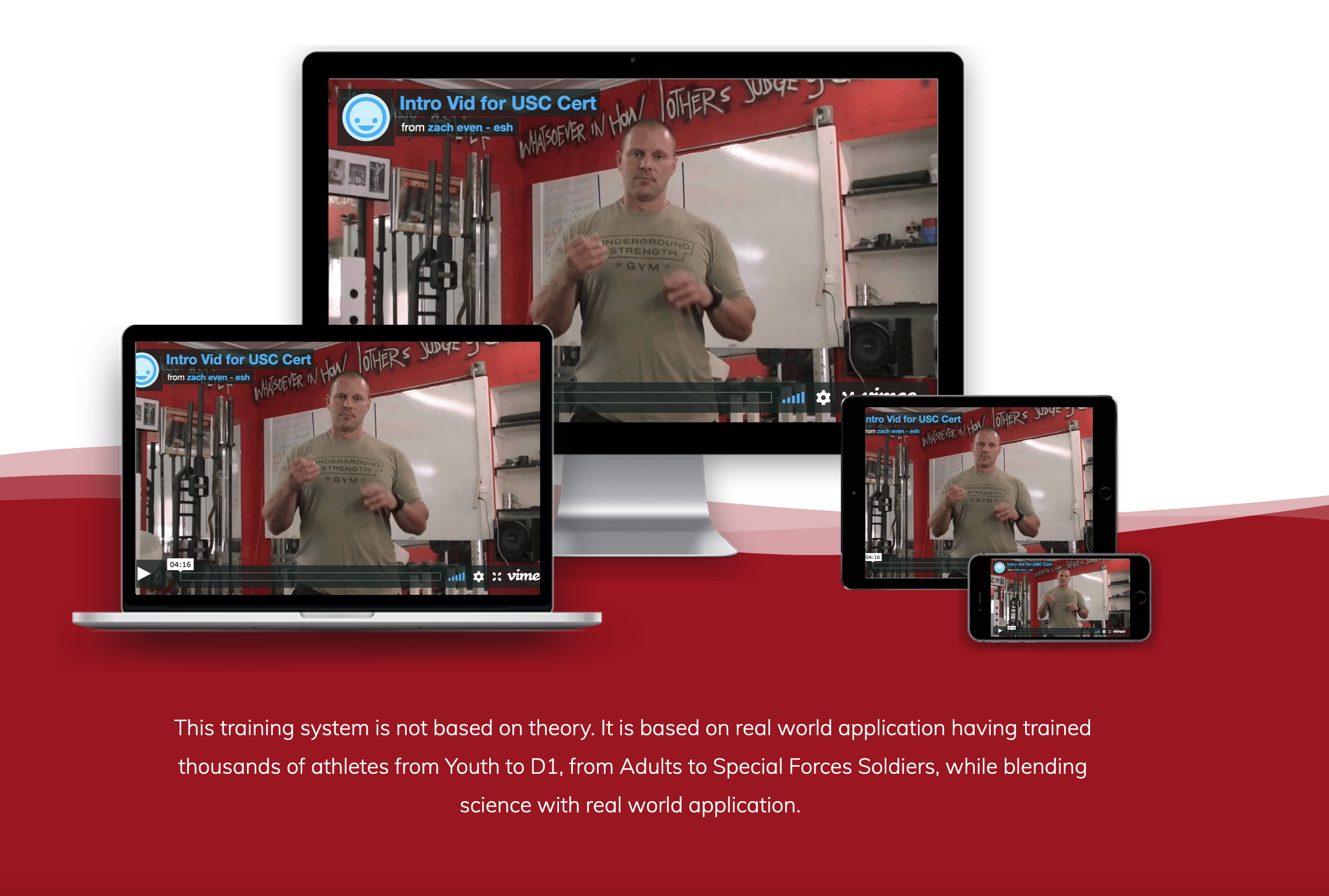 (Visited 390 times, 1 visits today)