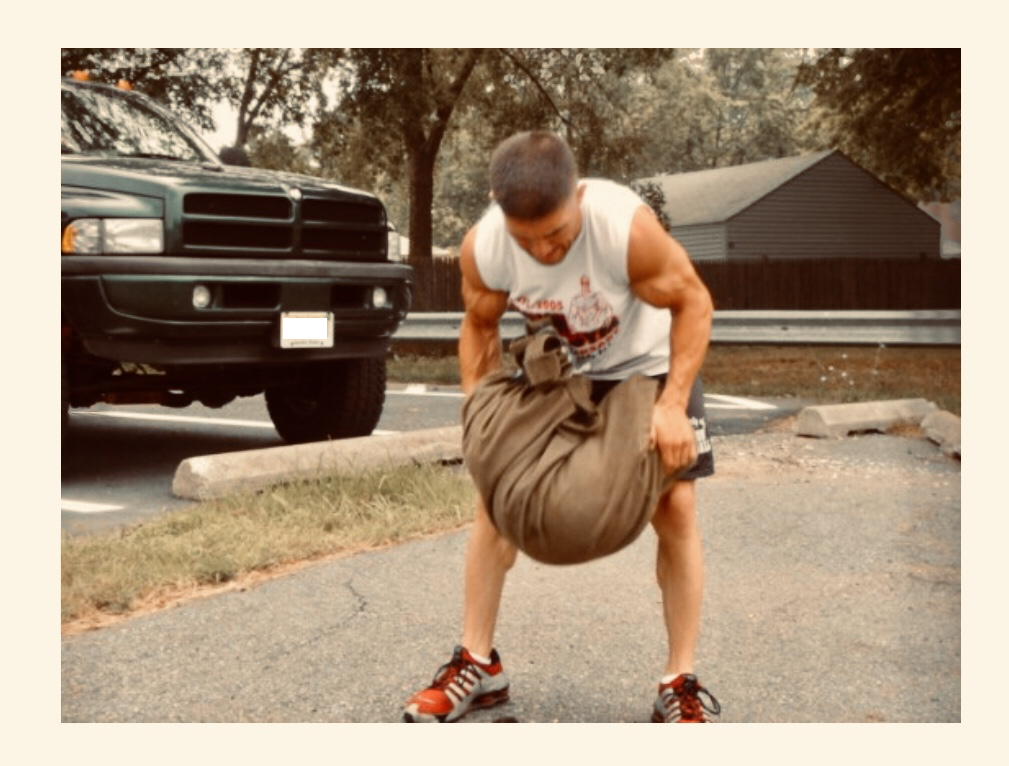 How many excuses can people come up with?
Listen, I HATE my OWN excuses.
But hearing everyone else with their excuses that never end makes me realize, holy sh-t, I am NOT on their level of weakness.
Yes, I know, I know, who am I to judge?
But here I am, judging, getting fired UP, hoping this short STRONG Life Insider fires YOU up so you can destroy anything that dares stand in your way.
This episode is after receiving 2 replies to my newsletter from men who are TOUGH. Men who are Working, Training hard, regardless of the weather, regardless of their tough life experiences.
So give a listen and prepare to destroy some training!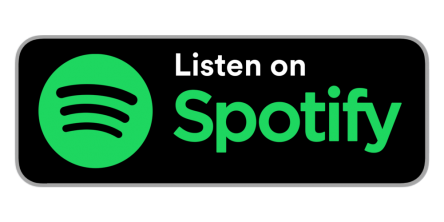 On a side note, do you know why I shared the photo at the top of my buddy wrestling that sandbag?
First off, it reminded me of that workout after reading our friend's e mail with his morning sandbag workouts.
I still remember that sandbag session. My buddy and I loaded some Kettlebells, a sandbag and the prowler in the back of my truck and he followed me as we drove around to find a local playground with parallel bars and monkey bars.
That was a brutal day. We pushed our trucks, pushed the prowler, carried the sandbag, perform endless Kettlebell exercises and it was the middle of the Summer with serious heat.
Not only did we get stronger from training in that fashion, we got TOUGHER.
And that's what people do NOT want nowadays. It's too uncomfortable for them. Too hard. They want that air conditioned gym. They want to check their phone for 5 minutes after every set. EVERY SET. And, they will NOT get off their bench or machine. They will just sit or lie there, on their phone, demonstrating their LACK of intensity.
I want NO part of that world.
Do yourself a favor and wrestle a sandbag for 15 minutes. Power cleans and Squats. It's so simple, it's complicated.
Live The Code 365,
Z
Online Training w/ Zach
7 Day FREE Trial

HERE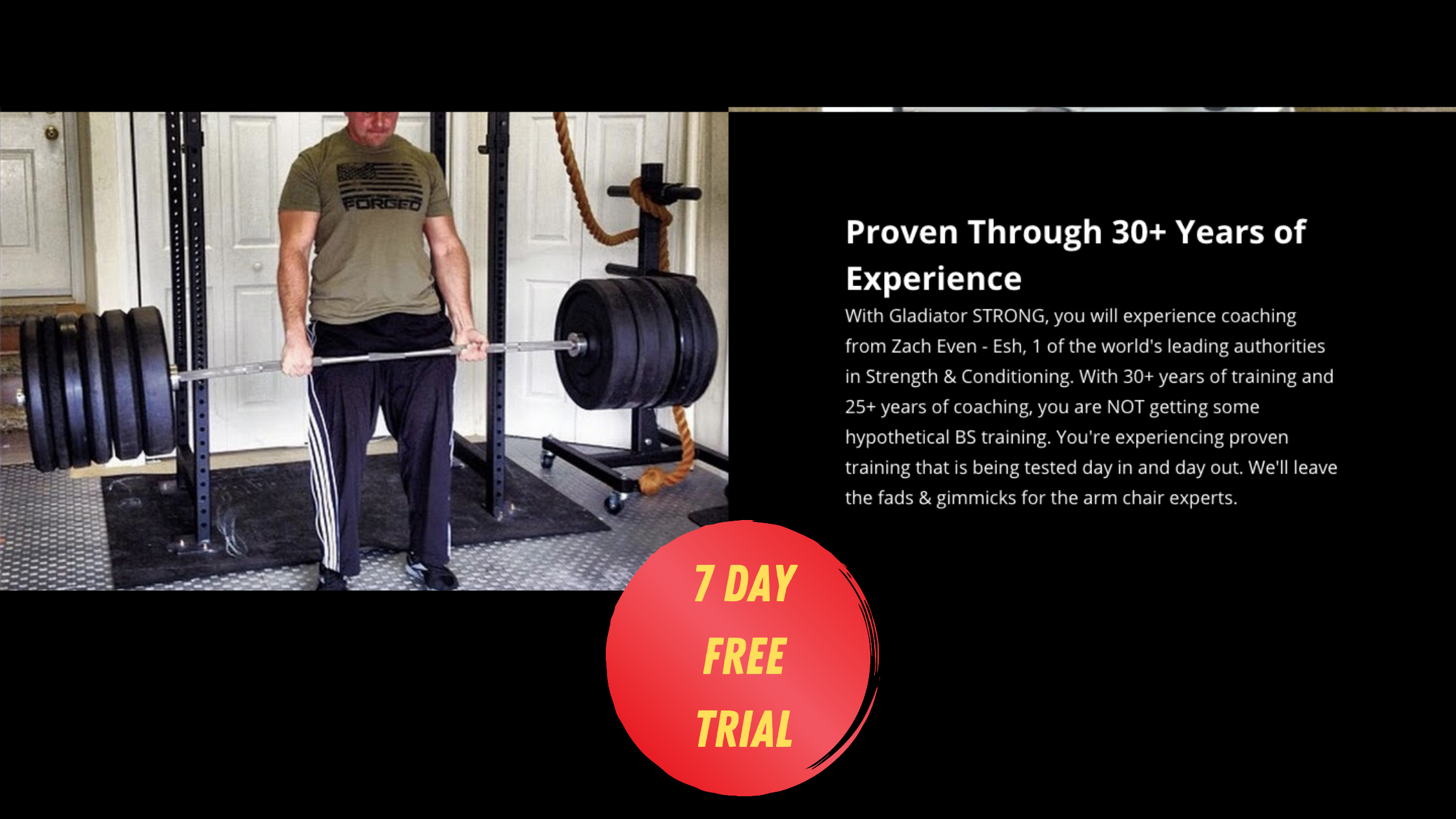 Growing STRONGER Since 2005

(Visited 546 times, 3 visits today)