"The two worst strategic mistakes to make are acting prematurely and letting an opportunity slip; to avoid this, the warrior treats each situation as if it were unique and never resorts to formulae, recipes or other people's opinions."

Paulo Coelho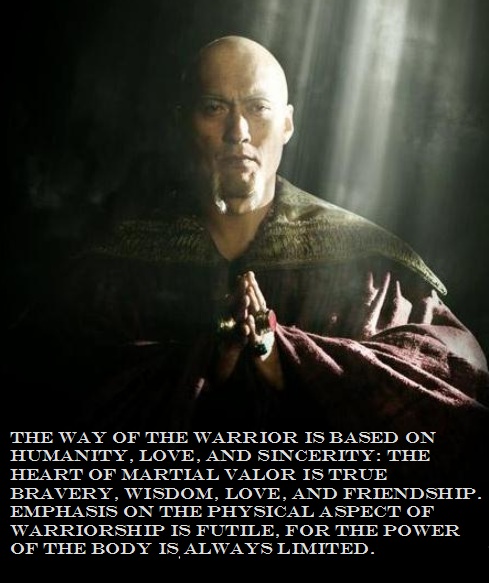 A close friend of mine was chatting with me the other day and he asked me:

"Dude, when did you get on this kick  of being all spiritual" in his good ol' Texas accent.

Well.... I've always believed in a strong mind and strong body.
But, as I prepared for my Navy SEAL challenge I began to dig deeper into what I was really capable of.
I had to go BEYOND mental toughness.

I had to call upon my inner spirit and  discover WHY? so I could push myself and charge through any obstacles that dared stand in my way.
I learned a ton about myself in the process.
I felt unbreakable....

But then Hurricane Sandy came along.

I didn't think it was gonna be as bad as the news said it would be.
I was nervous about it, don't get me wrong,  but I wasn't scared.

The aftermath hit me slowly but surely.

Each passing day the effects of the Hurricane stressed me a bit more.

I was unable to work.

My book deadline was around the corner but I had NO power.

The lack of available food for my family concerned me, the demolished homes just a short jog from my home made me cry.

I was concerned with taking care of my kids, keeping them warm and getting them hot food.

Day after day, even when things returned to normal my stress grew. I tried to internalize it all but you can only be so strong.

I utilized the lessons I learned from SEALFit and my Navy SEAL friends and Coaches.

My body broke down and so did my spirit.

I actually felt pain in my chest and fought through a virus through December and last week.

I stopped trying to be a "fighter" all the time, and focused on being more of a "peaceful warrior", going with the flow rather than pushing against the grain all the time.
[youtube width="640" height="360"]http://www.youtube.com/watch?v=pGFf3SRP1bE[/youtube]
[youtube width="640" height="360"]http://www.youtube.com/watch?v=uw0oCs5zwAE[/youtube]
My spirit feels calmer and my body is healing as we speak.
I am learning to calm my mind during certain activities such as walking my dog near the pond & riding my bike with my dog.
Go with the flow, or, as Bruce Lee said, Be like water.

To be spiritually strong, you must also be physically strong. To be mentally strong, you must also be physically strong.

It starts with the physical.
This is why I push hard when I train. I am not interested in only the surface and stopping there. The surface is your biceps, chest, abs and so on. Beyond the surface we reach the mind and eventually the spirit.

I want to develop the ALL 3 layers of my body, the physical, mental AND spiritual, not just 1 or 2 layers.

This is what I call training for life.

When you train for life, you get the best of all the goals others tend to chase.

Want a rock solid body?

Want to look strong and truly BE strong?

Want confidence?

Want greater energy?

Train for life.
They will all happen when you beyond the mental and physical and dig into the spiritual.

Your journey will never be free of road bumps and challenges, that is a fairy tale and even the most successful, strongest people face challenges.

More on this next time...

Till then, make sure you log into the Underground Inner Circle and listen to the interview I did on  'Training for Life'.

It will inspire you and blow your mind. I guarantee it.

If you're not a member yet, don't be crazy all your life, ha ha

When you sign up I hook you up with almost ALL my training courses plus seminars caught on film and Tons MORE. You will NOT find another membership site hooking you up with so much.
QOD (Question Of The Day): How & What do you do to train beyond the physical? How do you train the mind and the spirit? If you are not at this point yet, what questions do you need answered to help you evolve to the next level? Drop your comments / questions below.

Live The Code

Advance & Conquer

--Z--

PS: Have you though about signing up for our Cert with a buddy or a small group?
Maybe this is a solo trip for you? A trip to find out who you are and what you're truly capable of?

We have discounts for 2 or more.
Greater discounts for 4 or more.
Beyond 5 Coaches is the Biggest Discount.
I love it when people sign up with friends and I get to see people chasing their dreams and living their passion.
THAT is what life is all about!
We're gonna have an amazing weekend.

Let's DO this! E Mail me with any questions on the buddy / group discounts.

Click HERE for Details On Our Cert!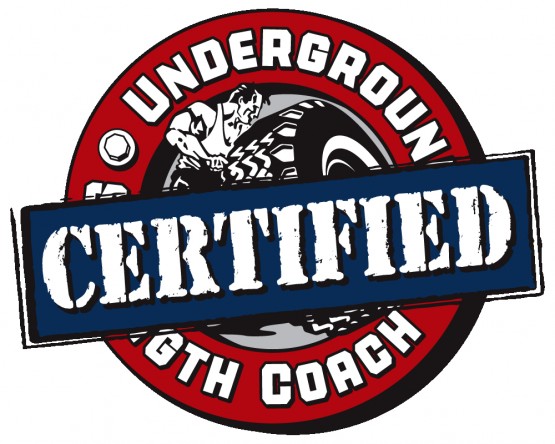 (Visited 305 times, 6 visits today)