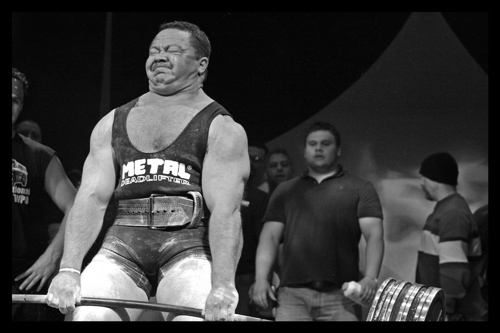 In this ass kicking episode of The STRONGCast I interview my friend and ass kicker, world record holder and top Weightlifting Coach, Travis Mash.
In this episode Travis and I talk about:
- What it took to win a world championship in Powerlifting, being the first man to ever beat the world record set by Ed Coan
- The sacrifices made in family when going full force training for his world title.
- How does Travis prep youth athletes for the upcoming rigors of weightlifting and athletic strength and conditioning?
- How do you mentally "flip the switch" and go from nice guy to ass kicker in the weight room and sports?
- How does Travis operate his gym which includes CrossFit, Training for Warriors and a Weightlifting Club?
- Mobility tips for weightlifting
- What is the youngest age Travis introduces athletes to weightlifting and overall physical fitness?
There is LOTS more in this episode so sit down, crush some bulletproof coffee and get ready to be inspired and learn!
[youtube width="640" height="360"]http://www.youtube.com/watch?v=nt7ebiojnHE[/youtube]
Click HERE To Listen On I Tunes
Please drop your comments and thoughts below. I LOVE hearing your feedback. Thank YOU!
Live The Code,
--Z--
Connect with Travis Below:
Mash Elite Performance Web Site
The Gladiator Project On Kindle - Only $9.99 - Details HERE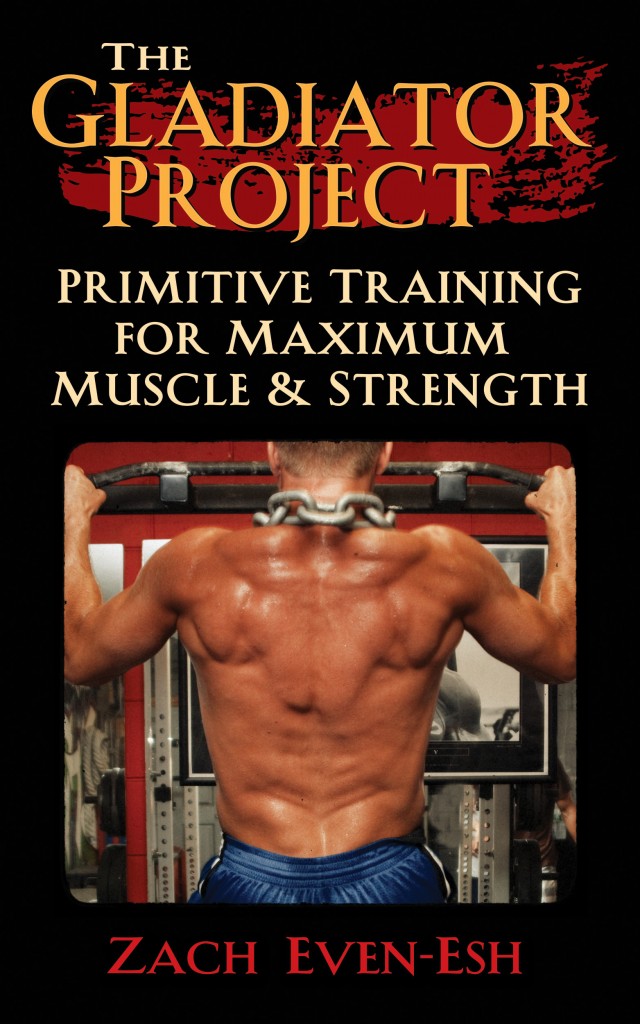 (Visited 175 times, 2 visits today)