Here we go! STRONG Life Podcast 37 and a video to go with this bad boy.
It's THAT time of year again. I hear it too often and things gotta change.
As a society, we're getting SOFT.
It's NOT Good at all. There are too many people out there with a GIFT and the Talent to become amazing but they cower at any sign of discomfort.
[youtube width="640" height="360"]https://www.youtube.com/watch?v=aurJXD-xdC8[/youtube]
I elaborate in Greater details in the podcast, listen below at any link as I discuss the following:
- Being Mentally Tough
- Dealing with soreness, injuries, aches & pains
- Why Coaches MUST help build STRONG minded people, especially the younger generation
- Why it's OK to push yourself AND others towards Excellence
Listen Below at Any Link:
If this episode fired you up, Please take a minute & leave a 5 star review on iTunes / Stitcher and share this episode on your facebook or twitter page.
Your support helps me BIG time because this bad boy is FREE for you but not me.
Drop a comment / question below.
Thank You!
Z
The Encyclopedia of Underground Strength & Conditioning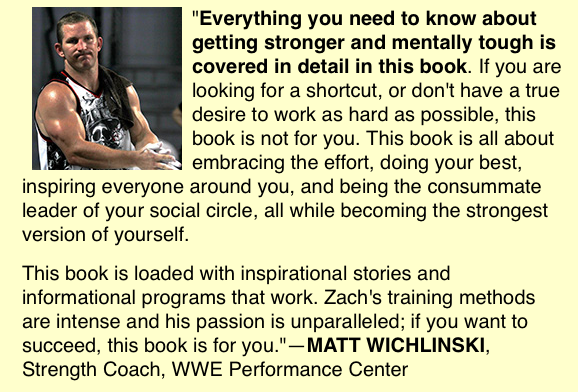 The Underground Strength Coach Cert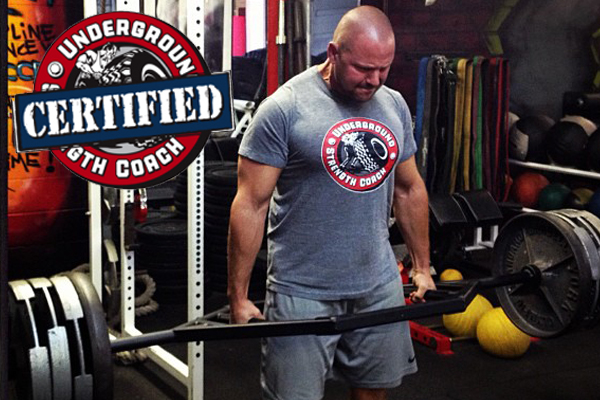 (Visited 91 times, 1 visits today)