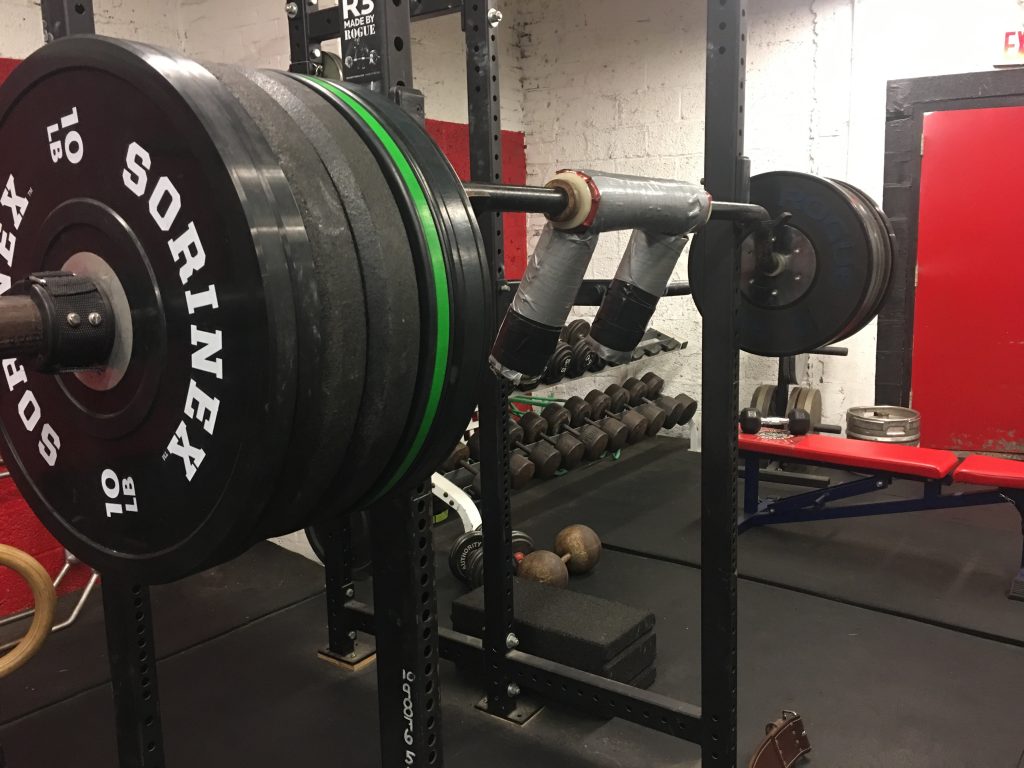 Your training program can look the fanciest, have the most precise percentages listed and look awesome on paper, but.....
If the program is NOT followed with:
Technique
Intensity
Aggression
Passion
Then it doesn't matter how Bulgarian, Russian or whatever your program is.
I've seen this way too often, Coaches and lifters obsessing over what the program looks like on paper.
Don't show me how this looks on paper, show me what you DO in the weight room and how it has carry over to the sports arena.
No longer in "sports", like myself?
Ahhhhhh......
We call this "Training for Life".
"Every workout is flawed" - Buddy Morris
The other day I had a group of athletes doing speed work on squats.
I had 6 x 3 reps on tap but 1 kid hit 4 reps on his last set. I announced the extra credit rep and got everyone fired up. Another kid went and did 5 reps. Another did 10, then someone else did 11 on their last set.
Our speed work became a rep set challenge on the last set.
But if ALL I cared about was the science then these guys would have missed an opportunity on psychological gains, ALL of which are part of overall athletic performance.
Understanding the science behind training is crucial.
But.....
Understanding athletes from a practical application is at the top of my list. It's amazing how fast things change once you get in that weight room and you realize that book you read didn't tell you what to do when things aren't perfect.
Truth be told, it's NEVER perfect in sports.
Agile, Mobile & Hostile!
EARN IT.
Live The Code 365,
Z
From Anywhere In The World, Train With Zach HERE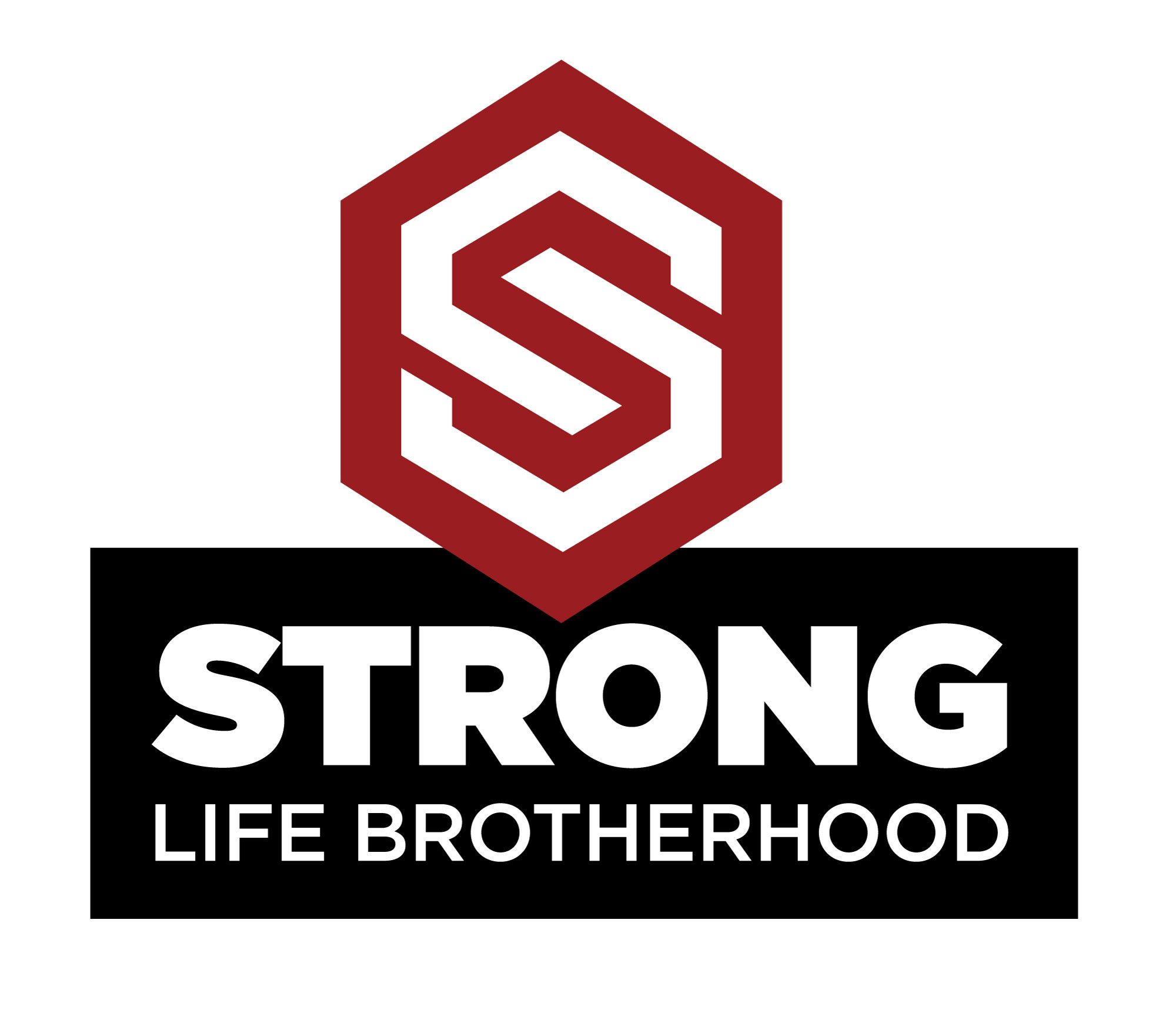 (Visited 108 times, 1 visits today)