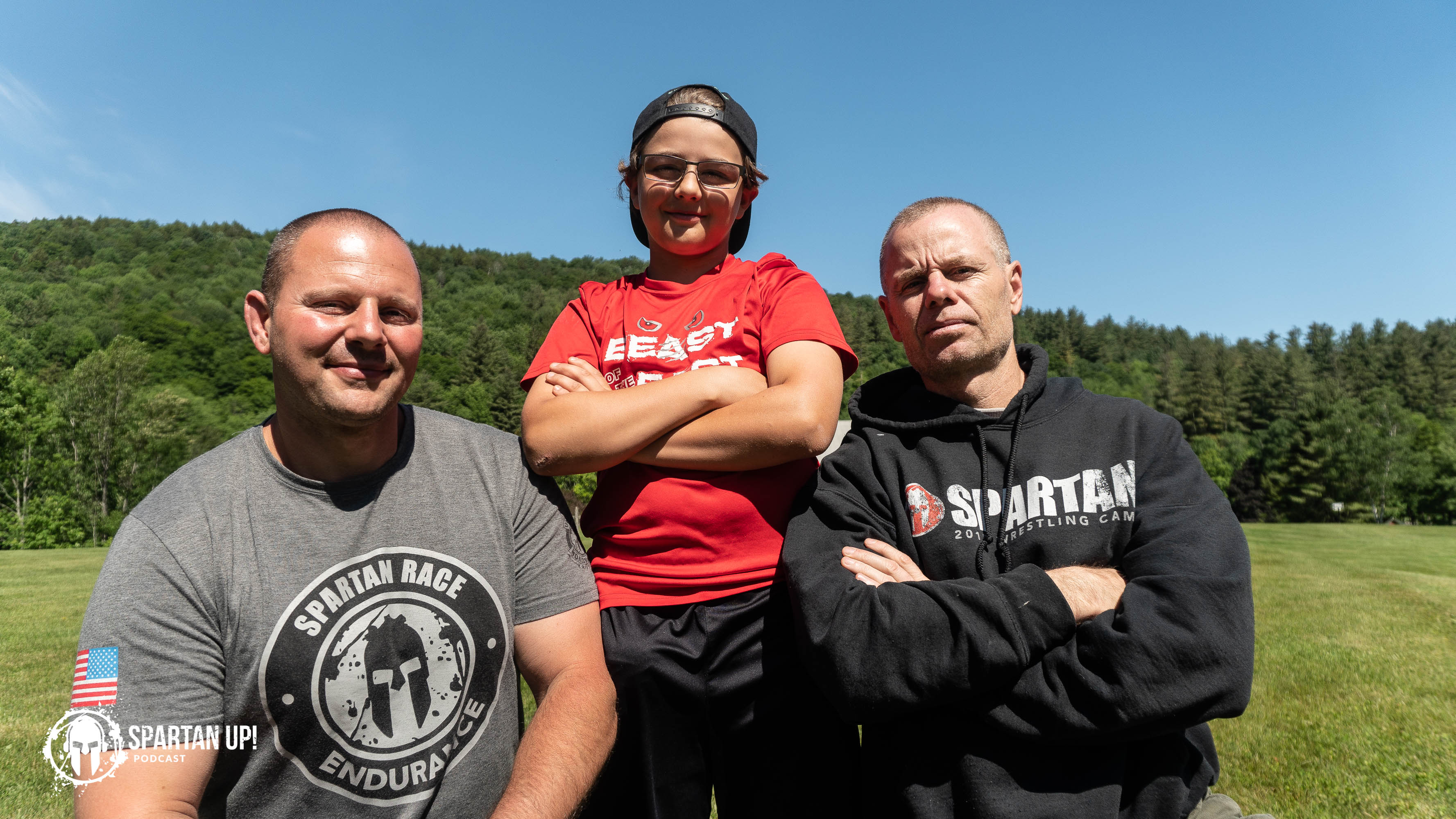 In this Bonus episode of The STRONG Life Podcast I am interviewed by Joe Corcione from The Art of Fulfillment Podcast.
This was a great chat on how to develop greater discipline and inner strength which ultimately leads to more happiness. And who doesn't love being happy!?!?!
I get into my morning ritual and how I organize my day, when to train and why you should train plus much more. This episode answers MANY of the common questions I am so frequently asked:
How do I get so much work done? What are my productivity tips?
What to do first thing if you're struggling with self confidence / self esteem?
How to develop grit & toughness so you can destroy obstacles and achieve more success?
Doing what you love to be happy with your own life!
Enjoy the show and please share with friends to help us spread The STRONG Life Podcast!
Subscribe on Apple Podcasts HERE
Subscribe on Stitcher Radio HERE
Till the next time, keep attacking life!
BIG NEWS........
Next week we will be launching The Online Underground Strength & Sports Performance Course.
Here's what's included......
(Visited 114 times, 1 visits today)