Try this workout below, in the video.
It's an oldie but a goody, a blast from the past dating back to the original days of The Underground where most of my workouts were outdoors mixing Bodyweight, Kettlebells, Sleds, Playground training, etc.
Get as many rounds as possible in 30 minutes.
You get 1 point for each round completed, NO half points 🙂
The name of the workout?
Damage Inc.
See the Video below for details!
Here is your workout, Damage, Inc.
1. Hand Over Hand Sled / Tire Pull with Rope 50' rope attached
2. Sprint x 150'
3. Pull Ups x Max Reps (Switch Grip Every Set)
4. Sprint x 150'
5. 1 Arm Kettlebell Snatches x 5 ea. hand
Drop a comment AFTER you've gone through Damage, Inc for 30 minutes.
I'm heading off to work with Blair Academy Wrestling team, the deadliest high school wrestling team in the country!
Drop a comment Below with your results.
Live The Code 365
--Z--
Get Your Kettlebells

HERE
The Kettlebell Bodyweight Hybrid Course - Details HERE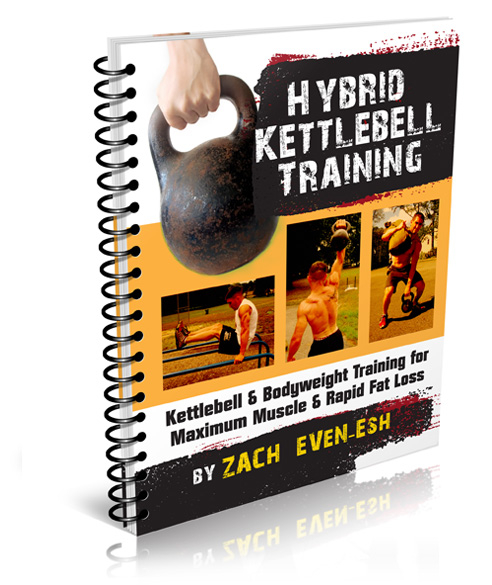 (Visited 267 times, 1 visits today)