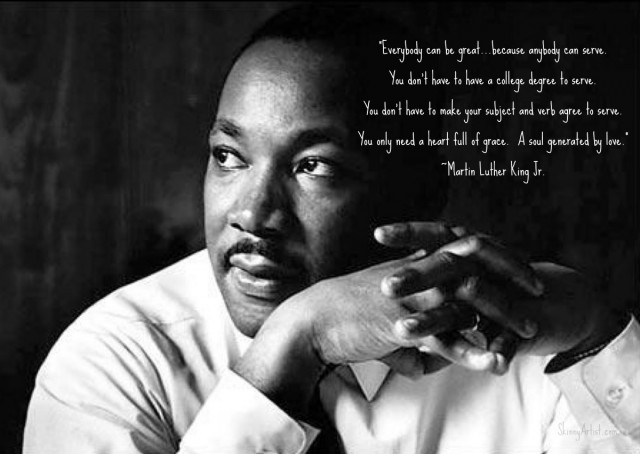 If you want to be GREAT at something, then you need to LOVE that thing and genuinely CARE for that thing from the deepest core of your heart, soul & spirit.
The caring and love you have for something will lead you in the right direction and fuel your fire to achieve GREATNESS vs simply talking about it.
When I am asked WHY I achieved success as a Coach, regardless of the lack of resources I started with over 10 years ago, the bottom line is that I CARE with ALL my heart. And when you truly, genuinely care.....
You find a way to achieve success. Your own success is not what is on the forefront of your mind though, you are so engulfed in helping others, that in turn it comes back to you.
I never became a Strength Coach for notoriety or accolades. I became a Coach because I feared what may happen to another kid if he was to experience my painful past. And because I cared so much for helping other athletes, I found my way. There were countless obstacles yet they never stopped me.
Some obstacles slowed me down, shocked me and even sidetracked me, but I always emerged the victor.
So, do you want success, regardless of WHAT it is you do?
Start CARING from the heart. No one can teach you to care, it's either there or it isn't! I'm proud of these athletes, all of them, from the past, the present & the future members of Team Underground.
It takes guts to do what these athletes do.....
Highlights From The Underground Strength Gym Of Edison & Manasquan
[youtube width="640" height="360"]http://www.youtube.com/watch?v=fQ89oVagjbk[/youtube]
[youtube width="640" height="360"]http://www.youtube.com/watch?v=k7xoNHTBdZw[/youtube]
Live The Code: Honesty, Integrity, Commitment, Work Ethic
(Visited 255 times, 4 visits today)