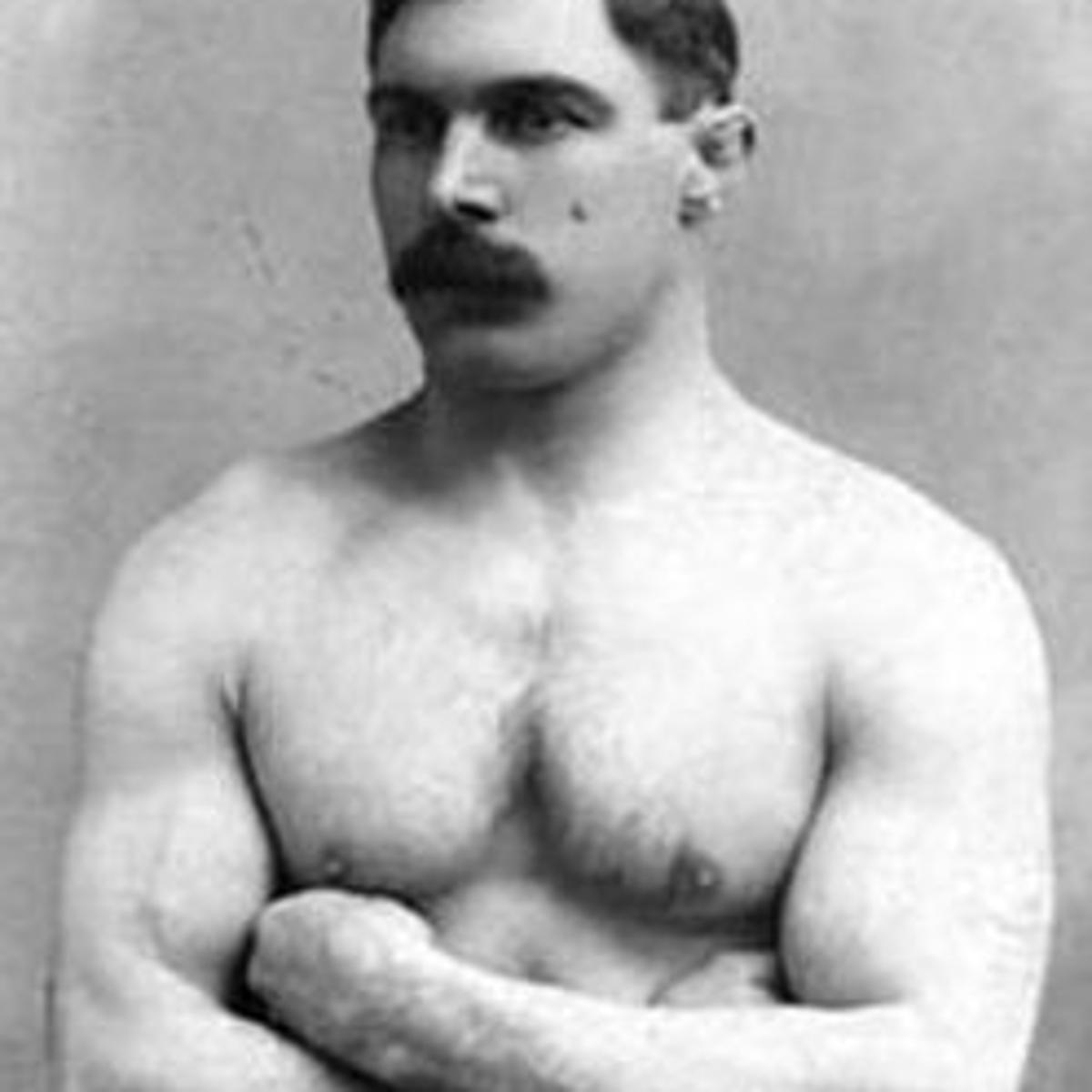 Wow, today's workout was bad ass. It was a mix of indoor and outdoor training. The cold weather really hits the lungs and I miss that feeling which I experienced back in the day of my nightly winter runs during wrestling season.
That was in the early 90's, and that was also when Rocky IV was already out, why didn't more of us learn from that movie?
The way he trained with stones, chopped wood, pushed sleds, ran through snowy mountains and performed pull ups on the wooden beams was impressive to the onlooker, but the majority of us still congregated to the traditional gym.
Still, in the traditional gym, we should have been working those BIG lifts like hang cleans and barbell rows and stayed away from the majority of the isolation exercises.
I unfortunately ran into a few guys who trained in this fashion back when I was wrestling.
It was an intensive wrestling camp, and these 2 boys came from Pennsylvania. Growing up with a barn in the back, their father had them climbing rope, training with stones, moving hay and carrying feed for the horses. They told me about some of the calisthenics they did, and plenty of them, and although nothing fancy, these two brothers were incredibly strong.
When we went to the weight room at night they were lost with all the barbells and dumbbells. They knew about benching and curling like everyone else, but that's about it. I showed them how to do some bodybuilding stuff and they thought it was funny.
Looking back, it was funny, and the joke was on me. I battled the mat with these two brothers for an entire week and they were two of the most physical kids I ever wrestled against.
Not sure how they did their Senior Year, but one placed 3rd in the state and the other placed 6th in the state the previous year. My guess is they took Gold as Seniors.
Check out our Modern Day Farm Boy Workouts HERE.
In Strength,
Zach Even - Esh
(Visited 460 times, 5 visits today)