No Rules.
No cry babies or whiners.
This is how I get Hybrid and BEAST at the same time. Check it kids....
I love training this way.
Nobody ever said I should or could, I just followed my heart and gut instincts.
Back when I was bodybuilding, I would sometimes superset squats with 315-365 lbs and leg presses with 7 - 9 plates on each side. It was crazy but damn was it fun.
Deadlifts and Zerchers offer more of a "REAL World / Functional Strength" type workout compared bodybuilder leg presses.
This is what you gotta do if you wanna be a BEAST.
And you CAN become a BEAST yourself, because in a few short days I'm opening up the gates to THE 12 month program guaranteed to transform you into a BEAST.
Stay tuned!
Peace!
--Z--
Coming Soon.....
To a BEAST Near YOU!!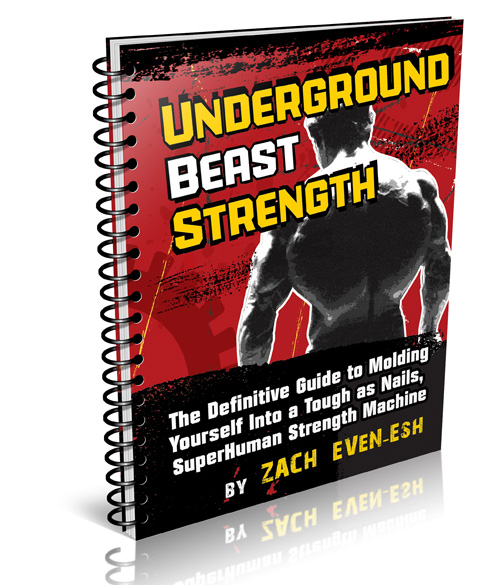 (Visited 75 times, 1 visits today)