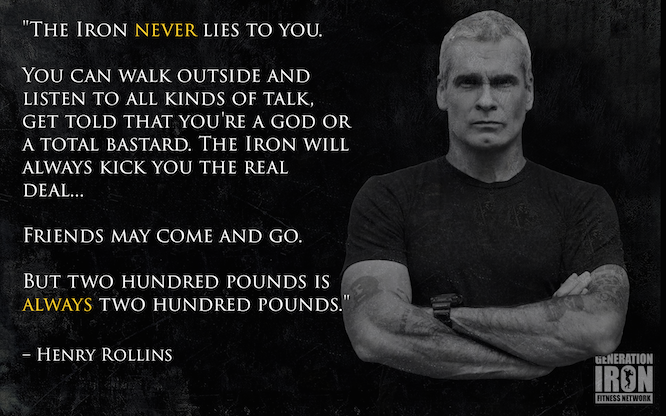 It was just me and my best Dude.
My son.
We were going out to eat that night with our friends and I remembered what kind of person I was last time I missed my workout.
I wasn't the most pleasant person to be around, let's put it that way.
I knew if I could get in a few deadlifts and some calisthenics I would tame my inner animal for at least the next few hours.
My son was with me and we had less than 20 minutes to spare. He went into the office and turned on the TV.
It reminded me of Henry Rollins' poem, 'The Iron Never Lies'.
So, I spoke with my son about the Iron and it changed his attitude and his excitement on the dime.....
You can see Ethan marching through the gym with excitement now.
You see him fired up, even as a 7 year old.
These are things that we MUST teach the younger generation.
In a generation of everyone so scared to push others to be intense, to want to WIN, to straight up be someone who wants to Kick Ass & Take Names In Life.....
Here's how the rest of our time together unfolded in an AWESOME way....
As you can see, some hardcore training doesn't take much.
A barbell gets the job done. You can do this in your Garage, where the distractions are gone and the truth is all that lies on the barbell.
"Two hundred pounds is always two hundred pounds".
The lesson here: Don't skip workouts. If you've got 15 minutes then you've got time to make it happen. Simplicity is KING. All the fancy bull shit you see is just that, fancy bull shit.
Live The Code 365,
--Z--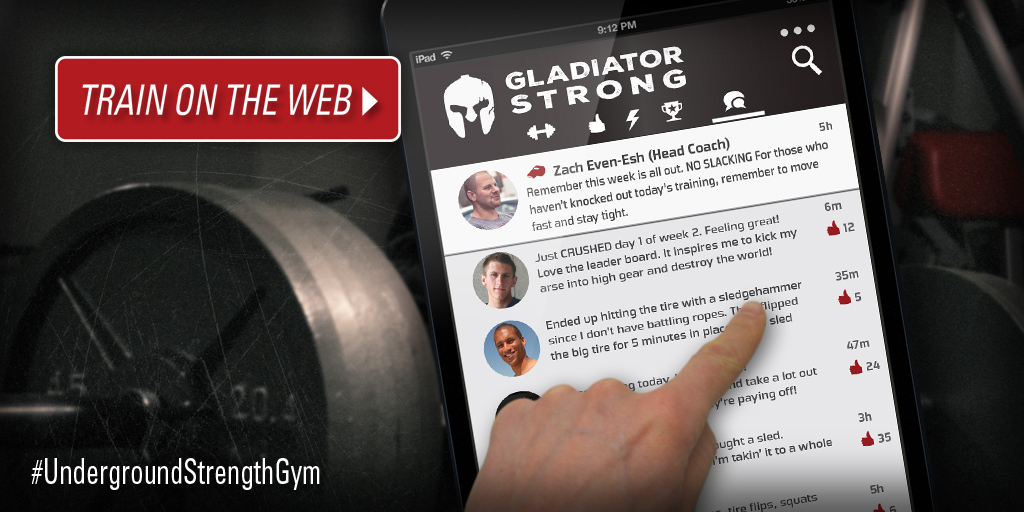 (Visited 1,513 times, 42 visits today)