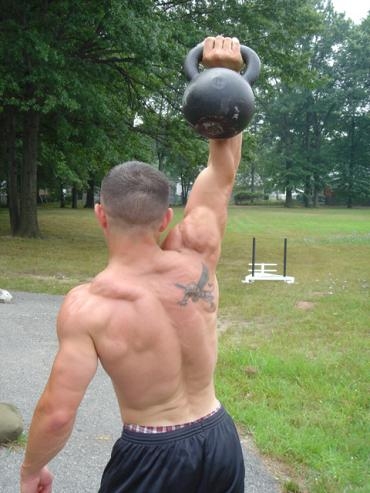 What can I say, I LOVE Kettlebell training. I've loved them since the day I started ripping into them in my bare bones garage when I first started the creation of The Underground Strength Gym.
Every Kettlebell workout kicked my ass and pushed me unlike any other training tool I ever used.
I love the fact that you can use Kettlebells in countless ways: throw them, press, row, squat, push and pull. Use one or two kettlebells, take them with you for a workout at the park, your backyard, garage, the beach or anywhere you damn near please.....
Check out The Underground Kettlebell Assault video. I show you around 20-30 different Kettlebell exercises. I haven't counted them yet, but check em' out and get busy using them so you can start getting STRONGER!
Till the next time, keep kicking ass in Life AND Lifting!
Live The Code 365!
--Z--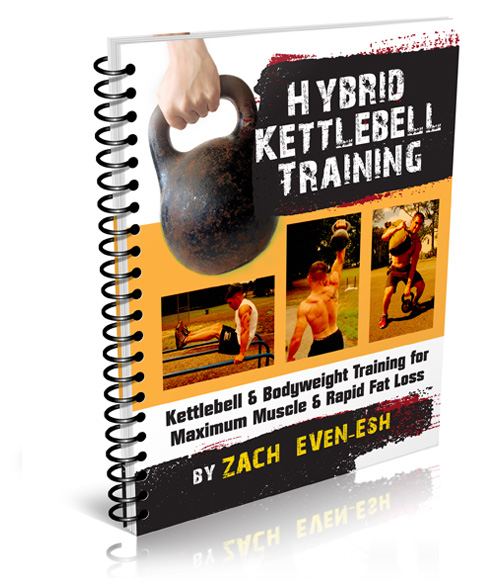 (Visited 511 times, 19 visits today)