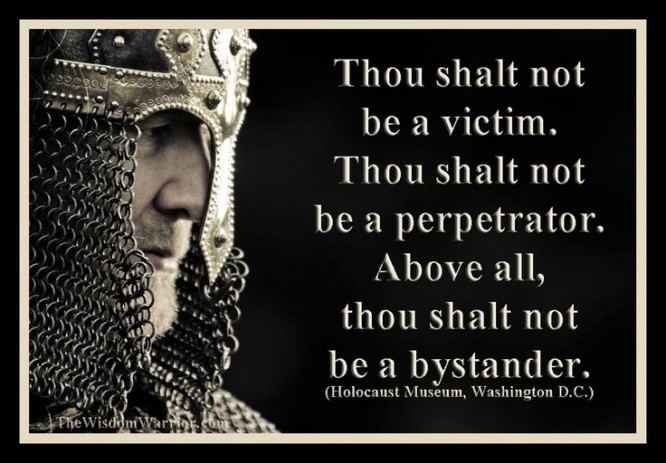 In life, you need to get to a point where you stand up for yourself.
Remember the famous words: "Stand for something or Fall for anything...."
If you don't stand up for yourself and what you believe in, then people will walk all over you. This doesn't mean you stop being nice or start acting like an a**hole.
It means that it is OK to take care of YOU. If you don't, people will take you for a ride.
Let me explain....
[youtube width="640" height="360"]https://www.youtube.com/watch?v=AiGjQhNVNHc[/youtube]
Before anyone is to respect you and your time, you must respect yourself first.
Leave your comments / questions below.
Live The Code 365,
--Z--
Get Monthly Workouts from Zach HERE
Become An Underground Strength Coach HERE
Join The Strength Coach Mastermind HERE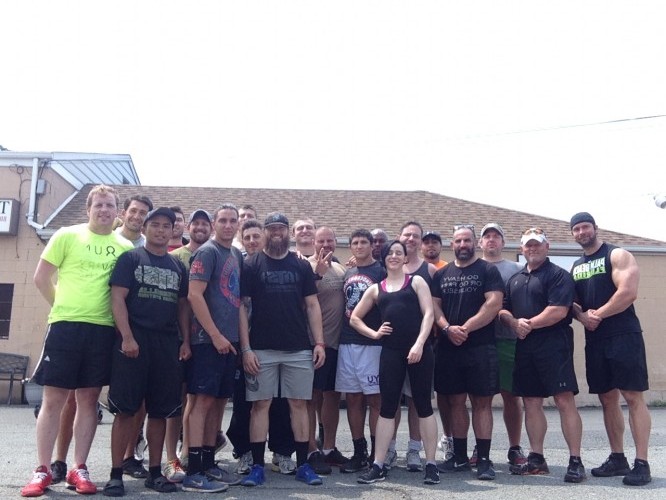 (Visited 337 times, 2 visits today)