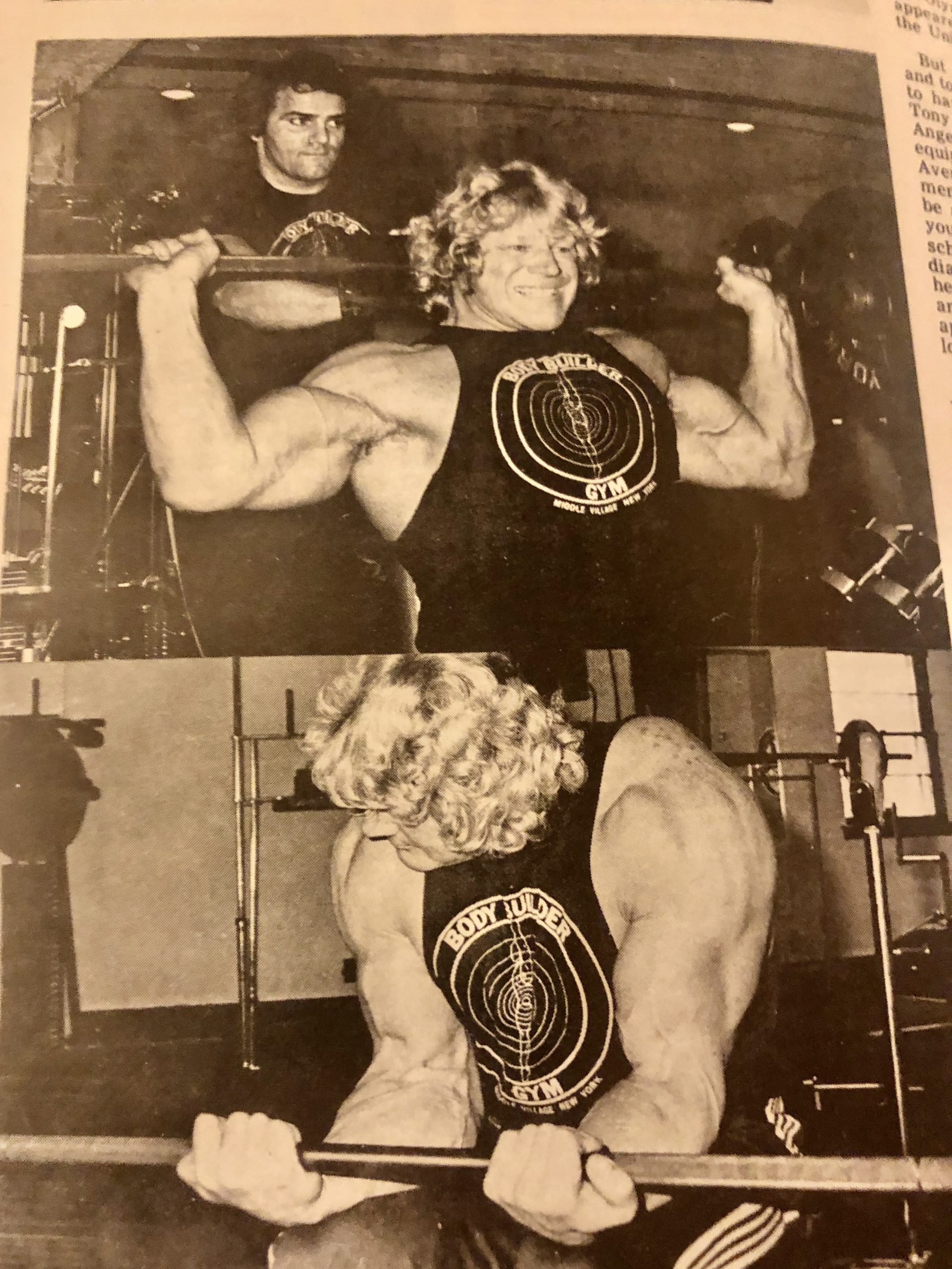 If you would have told me 20 years ago that in my 40s I'd be busier than ever, I'd say NO WAY!
The fact of the matter is, I AM busier than ever and if you're an adult with a family, then you likely are in the same shoes. I run 2 gyms, train 100-200 athletes every day and most importantly, have 2 kids.
I find a way to get my training in so it does not interfere with family time. I train early in the morning or right after taking kids to school. Sometimes, I have 20 minutes. It reminds me of the days when my daughter was first born, I would sneak down to my garage and train while she napped.
I found a way because I KNEW that "normal" people were making excuses.
Often times I choose only 2 or 3 exercises to perform in superset fashion. I get warmed up and then BOOM, DO THE DAMN THING.
The key is choosing a time that is with ZERO distractions.
I choose the morning. My phone is on airplane mode AND do not disturb mode.
Then it's working time. MY time.
You need a ritual. Whether it's the morning, lunch time, immediately after work or late at night, whatever it is, LOCK IT DOWN.
Until the next time.
DO. THE. WORK.
Live The Code 365,
Z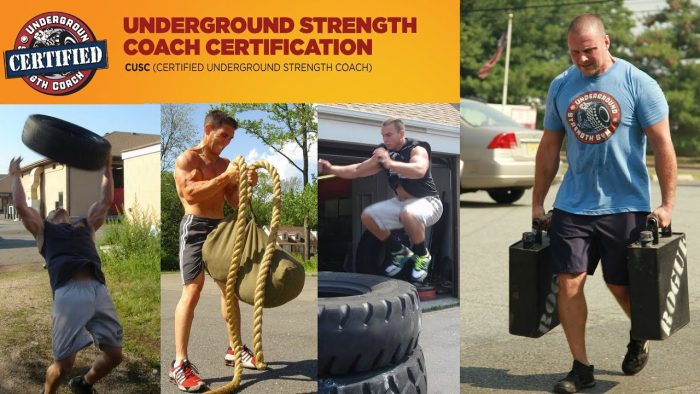 (Visited 1,078 times, 1 visits today)