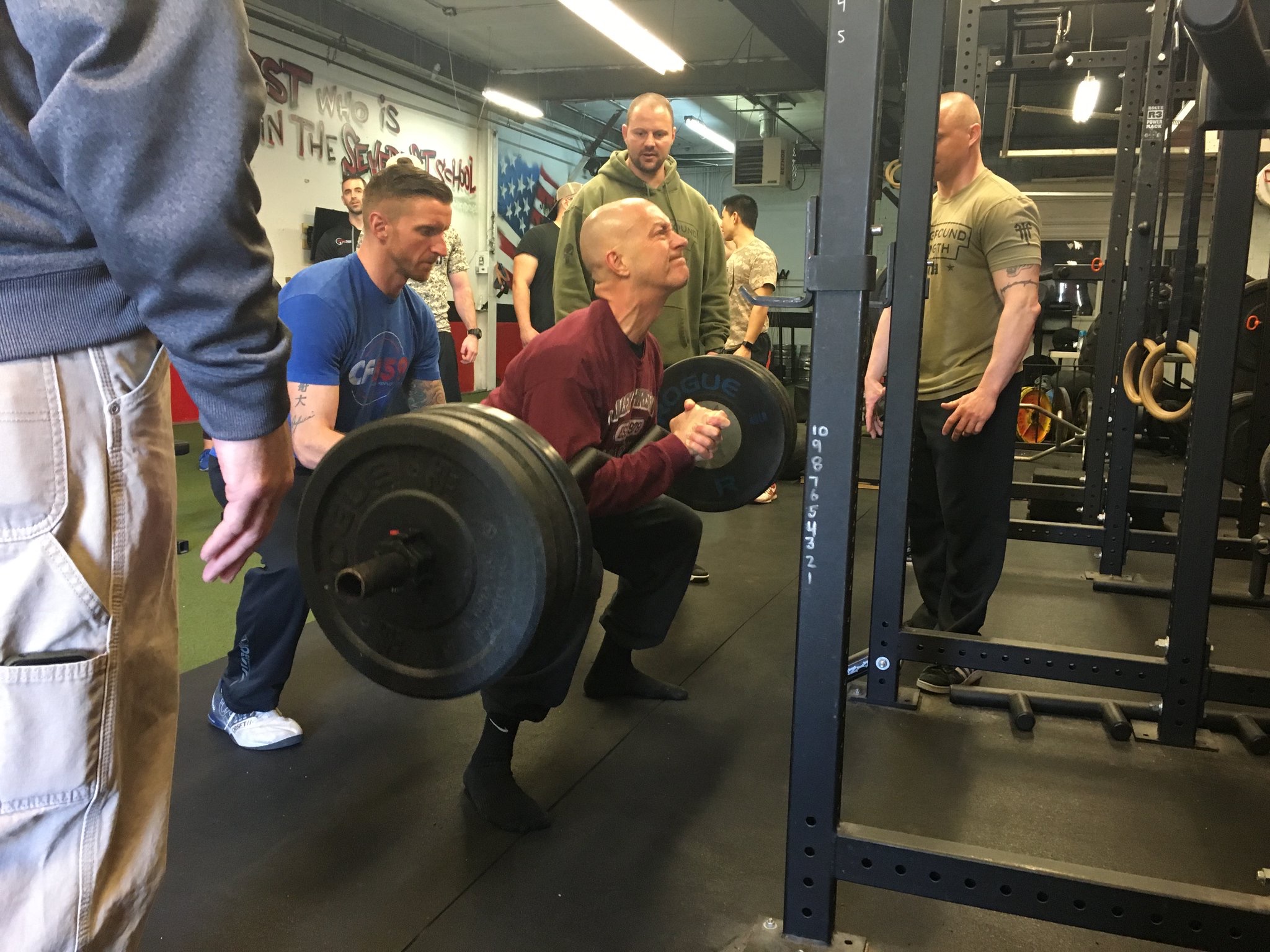 STRONG Life Podcast ep 332
14 Takeaways from The Underground Strength Coach Certification
Brought to you by The http://UndergroundStrengthCert.com
This episode is where I cover the Top 14 BIG takeaways you will get when going through The Underground Strength Coach Cert.
The USC Cert is like going through a Master Class in Strength & Conditioning.
As always, you must be willing to put in the time and work. Skin in the Game is for those who seek greatness and pursue excellence.
Excerpt from Matt Wenning & Zach's Seminar

inside The USC Cert

; Master Class in Strength & Conditioning for Sports Performance
(Visited 228 times, 1 visits today)