Training young athletes and running your business around "athletes only" isn't easy.
It requires some serious mental agility, serious knowledge, the ability to overcome obstacles, the ability to have thick skin and plenty more.
Although I address many of the training aspects here, there are more business aspects I will address next time.
Enjoy this Video brought to you by WODIFY.
[youtube width="640" height="360"]https://www.youtube.com/watch?v=VewWJeT8M8o[/youtube]
Got questions on training athletes?
Drop a comment below and I'll answer in the comments or inside the next STRONG Life Podcast!
Live The Code
--Z--
Learn The Underground Strength System That Has Changed the Lives of Strength Coaches & Athletes Around the World.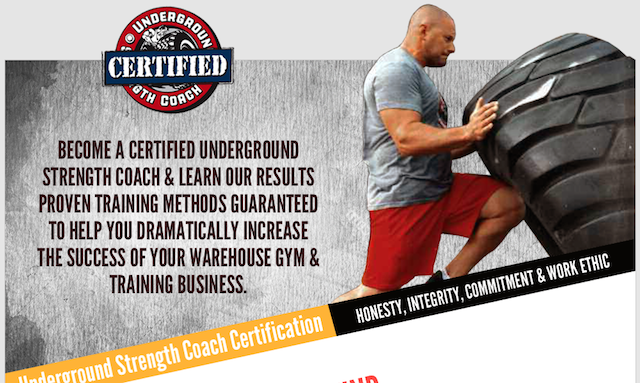 (Visited 357 times, 1 visits today)