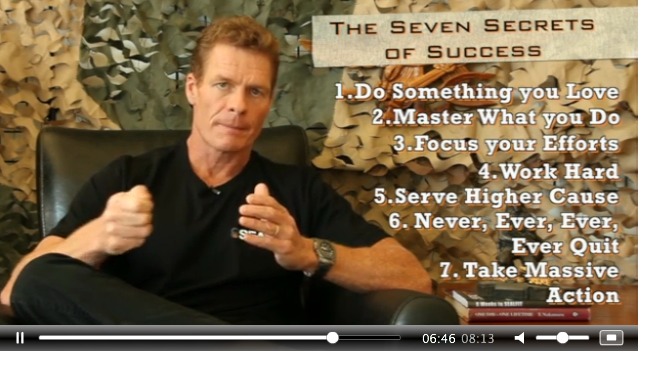 I LOVE success stories when they come my way from guys & gals attacking our Underground Strength workouts and kicking ass as a result.
ALL serious athletes have a Coach.
I say the same in business, ALL serious entrepreneurs have business coaches.
Step up and get OUT of your comfort zone and start taking your mind, body & spirit where you want it to go.
If you're not growing and improving as a person, you're NOT living.

Hi Zach,
This is short and it worth it:
I wanted to show you the results of your Bodyweight Bodybuilding Program.
I used it in preparation of a Tough Mudder in Montreal. 
I killed the race, succeeded in 100% of the obstacles and literally flew over the monkey bar obstacle. 
I felt dangerous and with an edge. I have a herniated L4-L5 disc that ruptured a few years back. 
 A doctor told me I probably couldn't walk without a cane. I dedicated this race to him.
Thanks coach, let's live the code!
I've sent you a before/ after race pics.
Regards,
- Pierre-Philippe Lefebvre
Pierre, Before Bodyweight Bodybuilding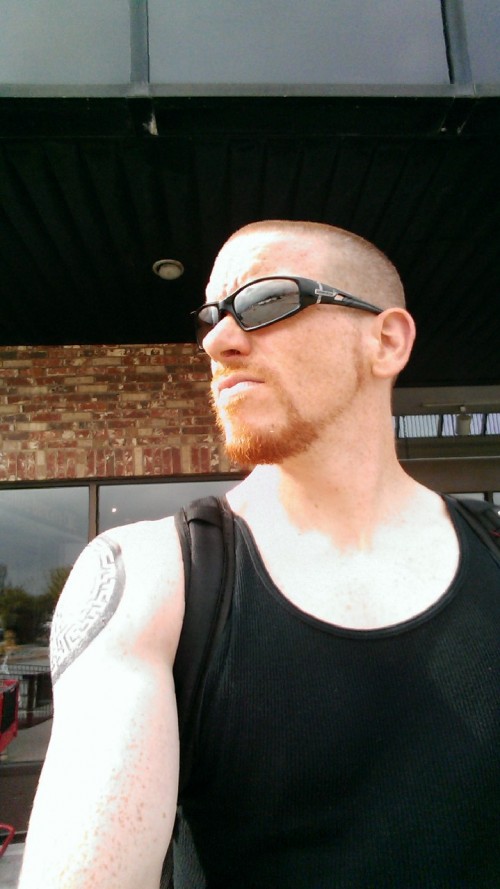 Pierre, AFTER Bodyweight Bodybuilding, hyped up after destroying a Tough Mudder in Canada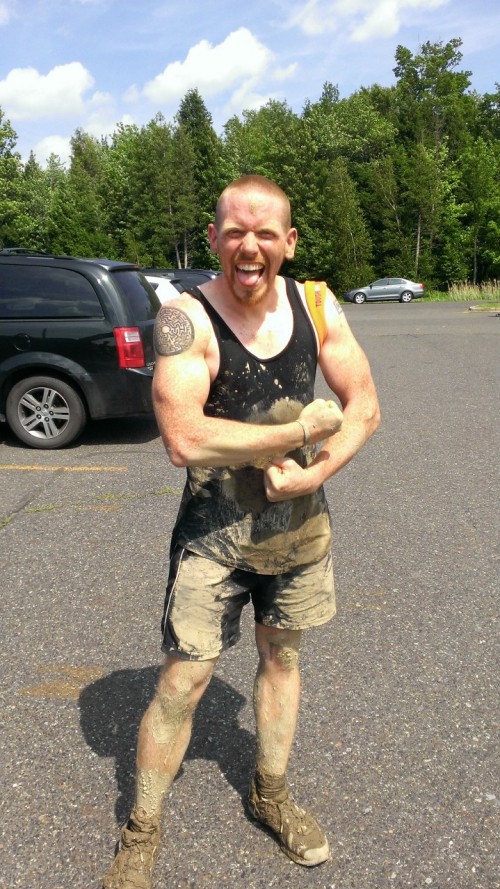 _____________

Read Our Special Report On Dominating Mud Runs & Adventure Races As A Member of The Underground Inner Circle HERE
(Visited 98 times, 1 visits today)