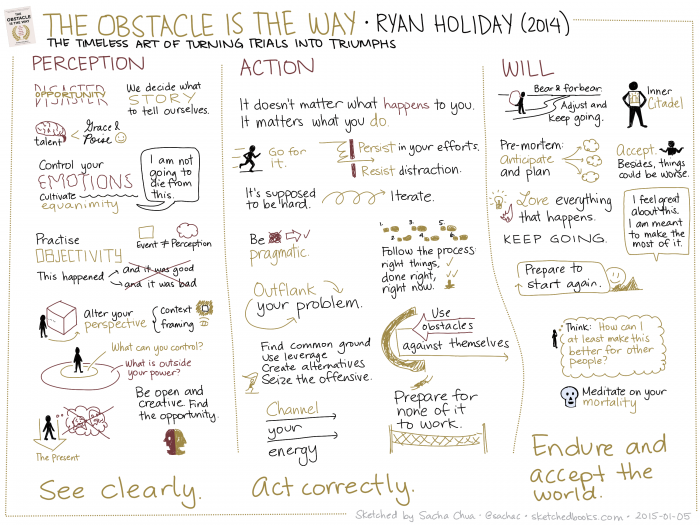 'The Obstacle Is The Way' Book Sketch by Sacha Chua
I had a horrific night of sleep. I was up around 1 AM and stared at the ceiling until 3 AM until I said F--K it, time to get out of bed and do Work.
I was exhausted after dropping my kids off at school and started coming up with EVERY excuse in the book to NOT train today.
I'll train tomorrow
Training when tired is bad
This workout will be wasted if I train today
Take a nap instead
I decided to use my fatigue as a reason to DO rather than excuse.
I explain the how and why in this video:
[youtube width="666" height="366"]https://www.youtube.com/watch?v=du2JnQWm0QI[/youtube]
What do YOU do when you're about to crash?
What inspires you to implement "The Obstacle Is The Way"?
Comment below even if you need motivation to be a worker vs an excuse maker.
Live The Code 365,
--Z--
Get The Book, 'The Obstacle Is The Way' HERE
A Kick Ass Library Of Strength, Toughness & Human Performance Since 2005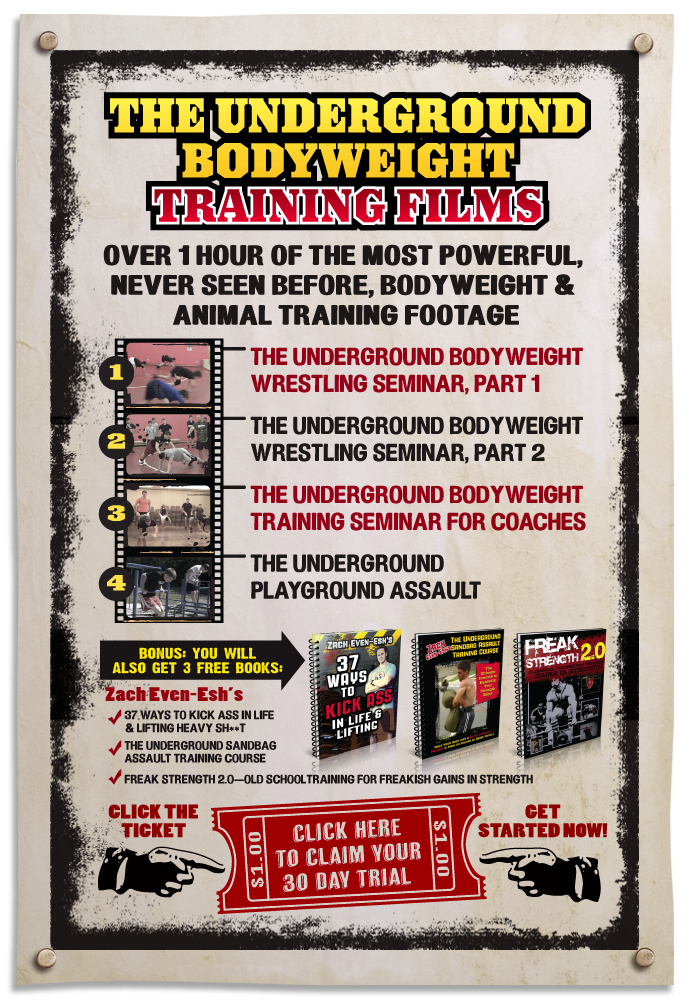 (Visited 196 times, 1 visits today)